Principal
Email
Principal's Corner
Welcome Clawson Families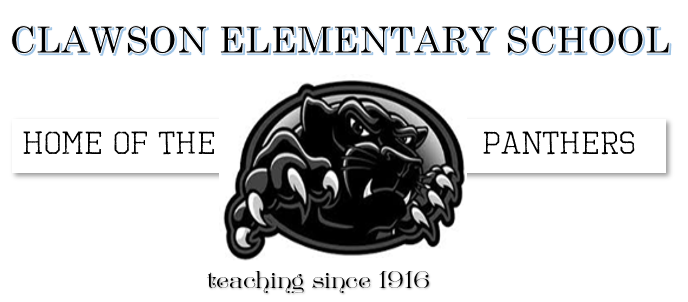 Dear Clawson Families:
Welcome to the 2019-2020 school year! To all our families new and returning Welcome to Clawson, Home of the Panthers. I hope you are excited about starting a new school year as we are.
I am, Corinna Moen, the new Principal at Clawson Elementary. I have been with Douglas Unified School District for 15 years, as a classroom teacher and then as an Instructional Coach, here at Clawson. I look forward to meeting you and your children and building strong relationships with all of you this upcoming year. As we begin a new school year, I want to let you know that our staff will be focusing on developing a strong RtI and Enrichment program that will focus on supporting all of our students' academic needs. We believe that every person in our building should always be growing and learning, and can accomplish any goal they put their mind and hard work into achieving.
I want to personally invite you to attend our Back-to-School Night on Wednesday, July 31 from 5:15-6:30. This will be a great time to meet teachers, other families, and learn about the upcoming school year. We will begin in the MPR room at 5:15 for a brief introduction and then each classroom will hold two information sessions form 5:30-6:00 and 6:00-6:30. I hope to see and meet each of you next Wednesday.
It is truly a privilege to be part of a community where parents, teachers, and students care for each other and strive to build positive relationships that support academic and social growth. Please feel free to contact me at 520-364-8466 or a cmoen@douglasschools.org. My door is always open, and I look forward to working alongside all my Clawson Families.
Once again, welcome back Clawson Panthers!
Sincerely,

Corinna Moen
Clawson Principal