Faras Principal
Phone: 520-364-8461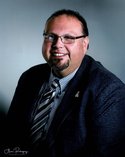 Principal's Corner
Summer Time Reading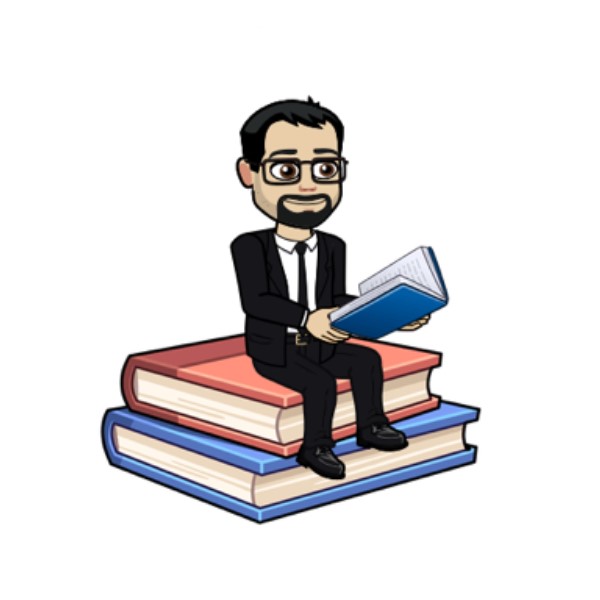 It is finally here! Monsoon Season. The temperatures are going to rise, and we begin to transition from playing outside to staying indoors. We play our favorite videos games on our Xbox, Play Station or Smart Phone, watch our favorite YouTubers and binge watch our favorite TV show, while we stay out of the summer heat and keep cool.
I have an idea! Instead of playing video games and binge watching TV, lets "Binge-Read!"
Binge-Reading is the "act of reading a large amount of text in a short amount of time." Let us indulge our children and ourselves in reading this summer!
Visit the Douglas Library! Or visit our Free-Book Drop and Take Box in front of our school! You can take a book and keep it for as long as you want.
Let us take the challenge and "Binge-Read!" Let us do the recommended minimum of 20 minutes a day of reading!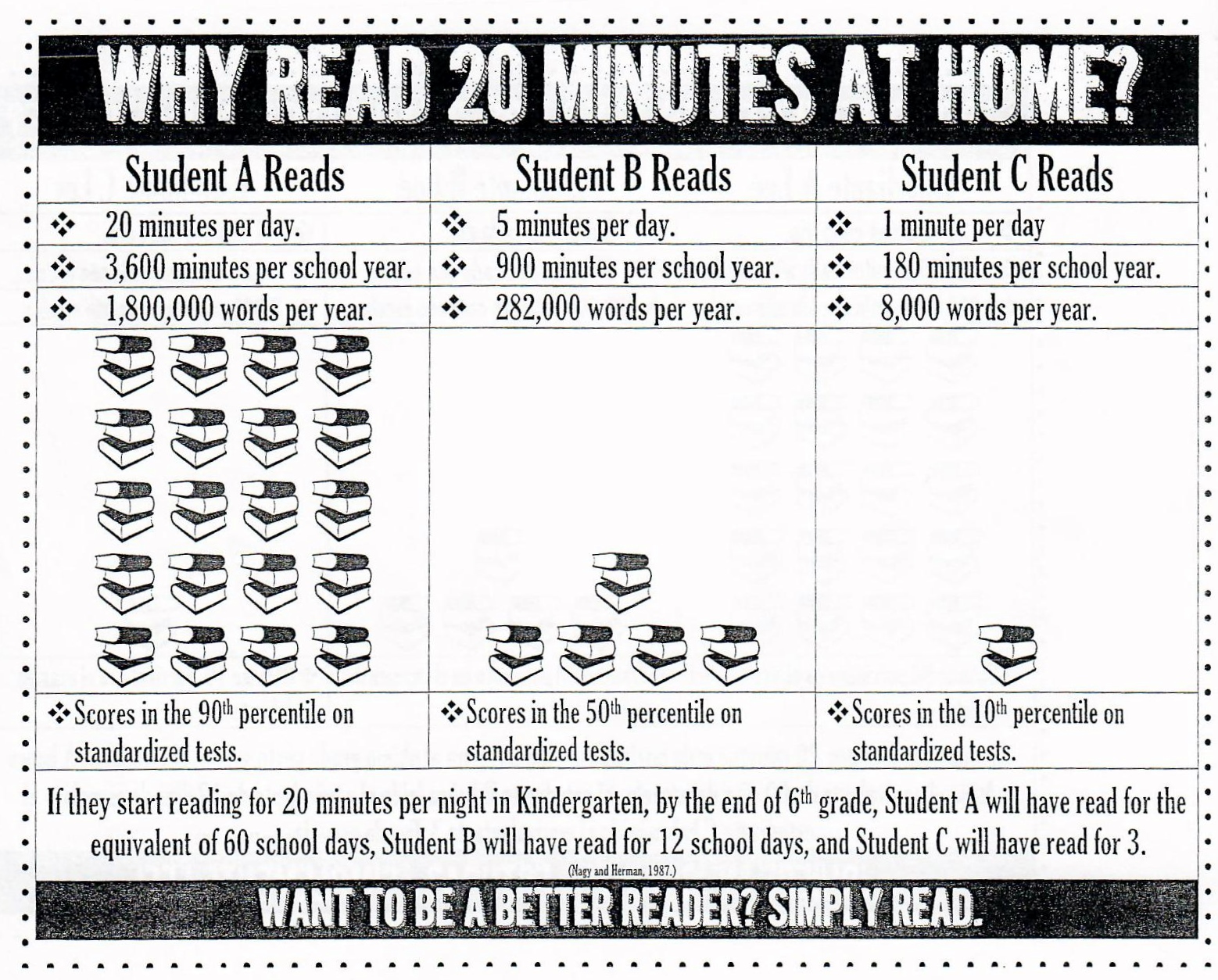 If during the school year, a child reads a minimum of 20 minutes per day, they will have read 3,600 minutes per school year, which equals of 180,000 words per year! AMAZING! Let's continue reading during the summer! Let's add to that number!
You may ask yourself, how does 20 minutes of reading a day impact my child?
Reading 20 minutes a day:
Helps in language development-helps the brain make connections between written and spoken word and widening vocabulary.

Promotes brain development-reading awakens a number of regions of the left part of the brain, which involves understanding and the meaning of words

Aids in understanding of a world outside our own-it expands and opens their minds and creativity

Strengthens family relationships-there is nothing like reading together as a family

Provides endless possibilities-hardcover books, picture books, chapter books, poems and e-books are available (Scripps Media, Inc)
As you stay cool this summer, pick up a great book and let your imagination soar!
Below is one of my favorite books of poems and drawings!