Select A New Club or Organization
Drama For All!!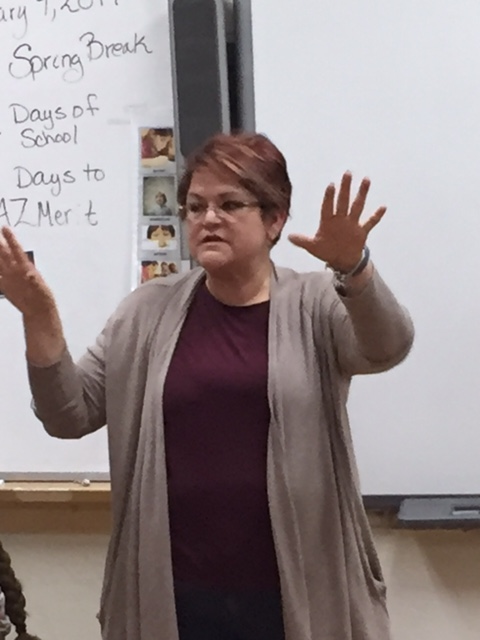 Mrs. Morales, 8th Grade Reading/Drama Teacher
Who: Mrs. Morales and RBMS Drama Club
Where: RBMS Auditorium
When: Spring, 2017
Why: To enrich Language Arts at RBMS through acting and cooperative learning
What: RBMS Drama Presents...
Amy's Attic By Raymond King Shurtz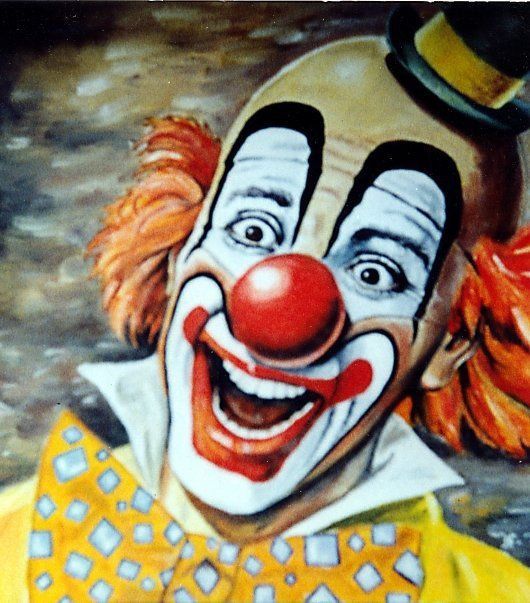 Amy Anderson discovers her grandfather's magic trunk in the attic. When she falls asleep her dreams take her on an unforgettable adventure with Coco, a mute clown, into the circus world. She finds and rescues an array of circus performers suspended in time. They were banished by the curse of Ivan the Madman, the evil nemesis of her grandfather. Amy takes the performers back into the safe haven of her attic so they may again perform the "Greatest Show on Earth."
Copyright © 2006 - 2009 Dramatic Publishing