Select A New Club or Organization
RBMS Yearbook-Make the Memories Last!!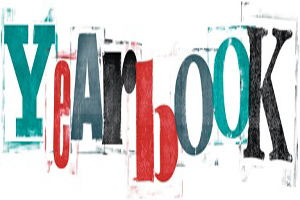 Student Thoughts...
"It (yearbook) has been easy!!"
Who: Mrs. Morales and RBMS Students
What: Create the 2016/2017 RBMS Yearbook
Why: To promote a positive school culture and document accomplishments
Where/When: Yearbook students meet Mondays after school
How to order yearbook: Two ways to pay!!
Order online-YBPay.lifetouch.com (must use yearbook ID code:12754317)
OR
Order form-Flyer/order form will be sent home week of Jan. 9. Please pay with money order or check-payment to DUSD#27
Cost: $25.00
DEADLINE: Friday, March 24, 2017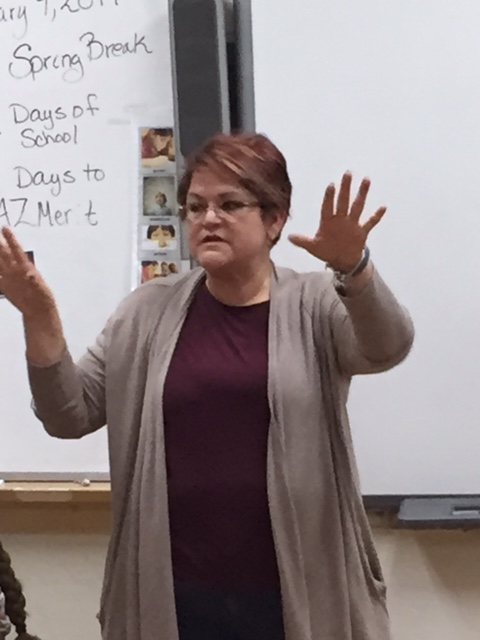 Mrs. Morales,8th Grade Reading/Drama Teacher