In observance of Memorial Day, all District Offices will be closed on Monday, May 29th. Thank you!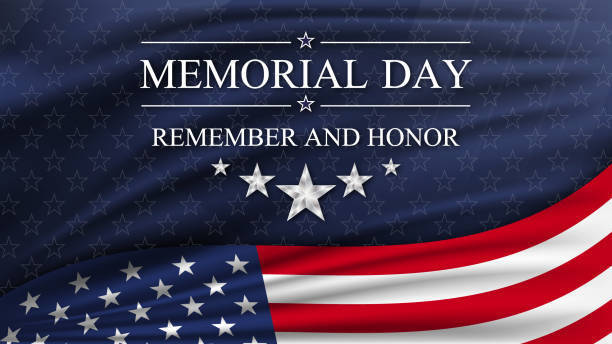 FREE SUMMER BREAKFAST & LUNCH MEALS will be provided for all children 18 and under starting May 30th! Children will need to eat at school site. Please see flyer (
https://5il.co/1v41f
) for school sites & times!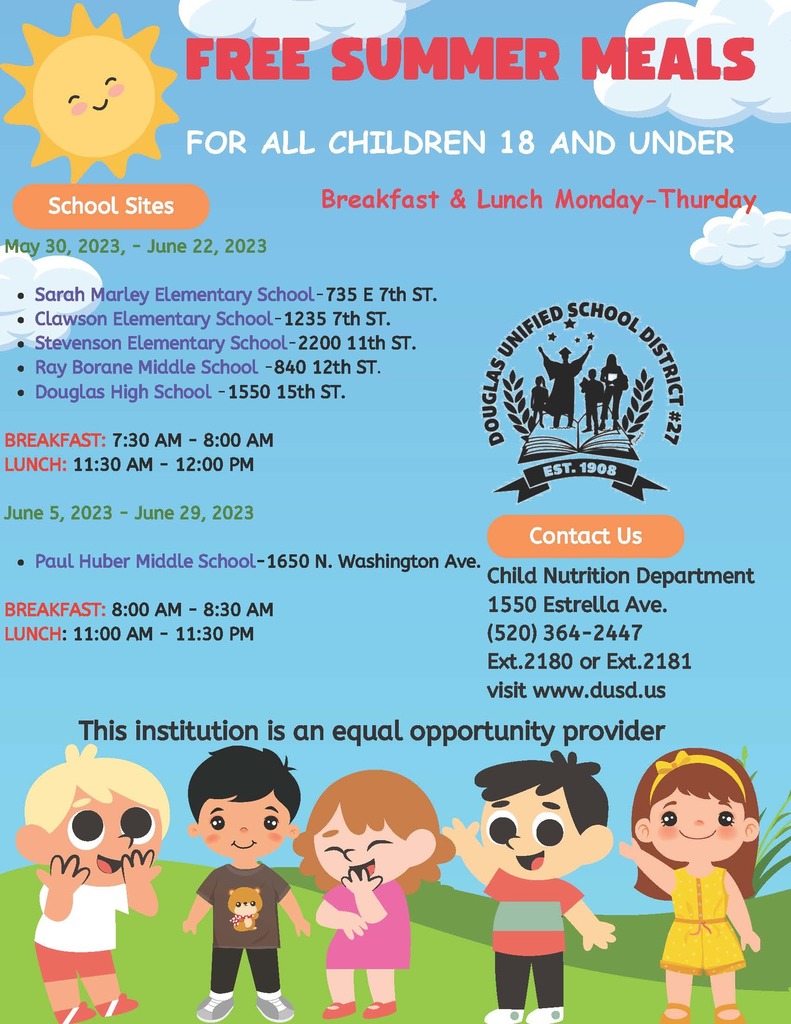 Monday May 22nd The 2023 graduating Senior class will be doing their final walk through all the DUSD schools! In celebration of our former Clawson Panthers Please wear Black and gold!! As we give them one last round of applause!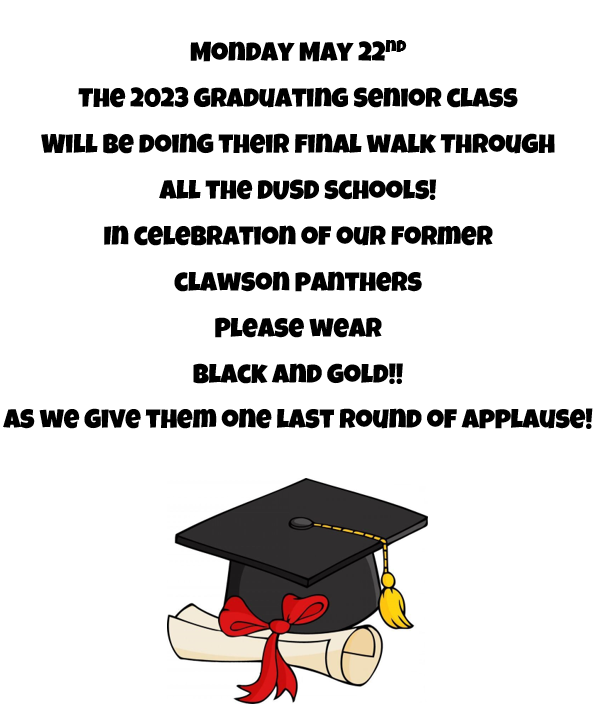 We would like to express our deepest gratitude to all of our educators who make a difference each day at DUSD! Happy Teacher and Staff Appreciation Week! #educationisaworkofheart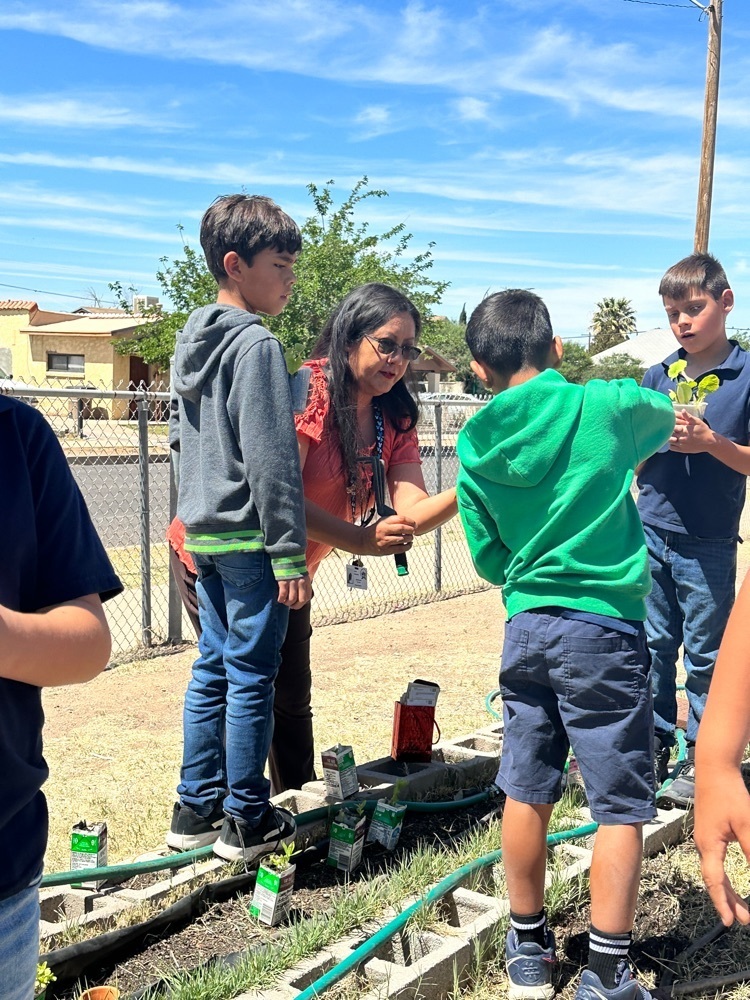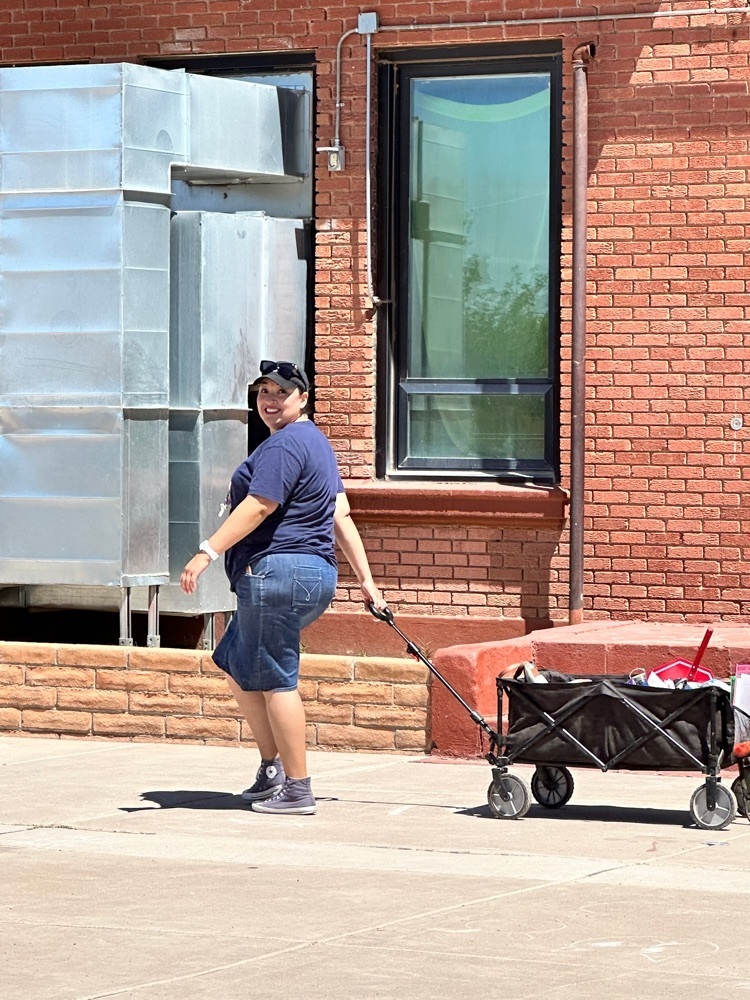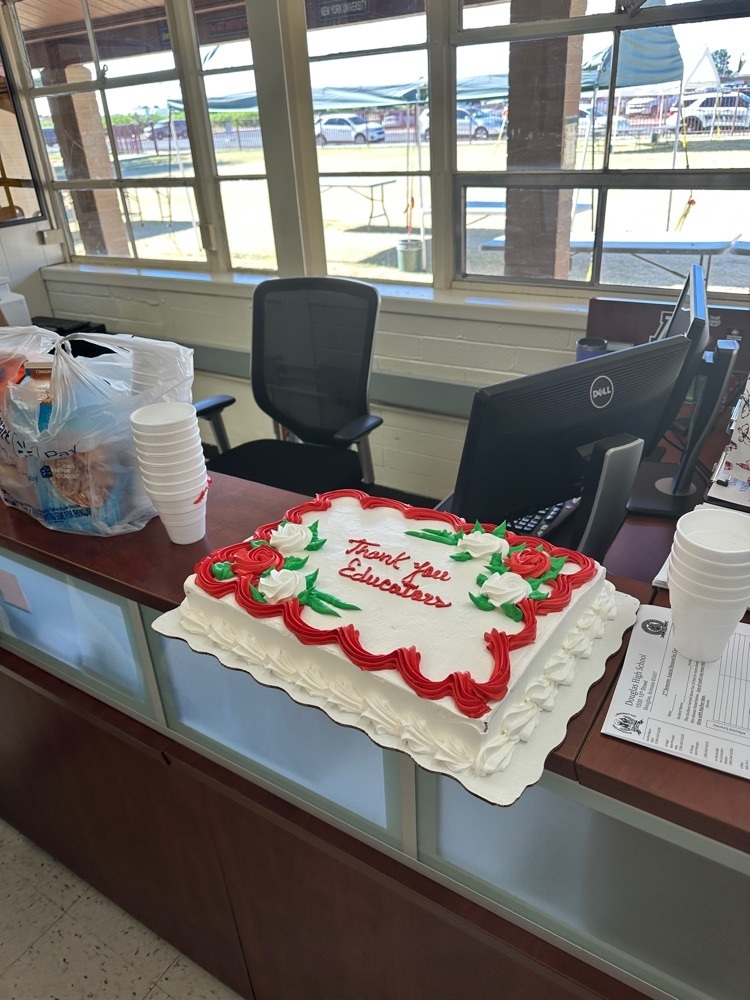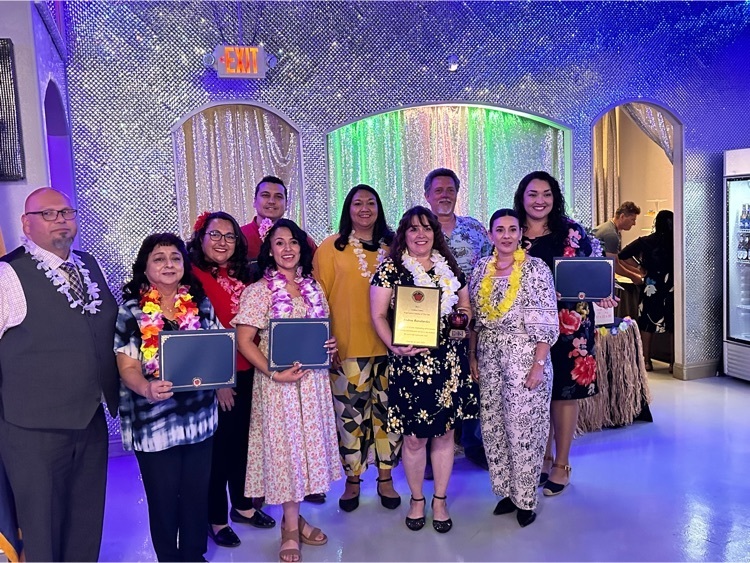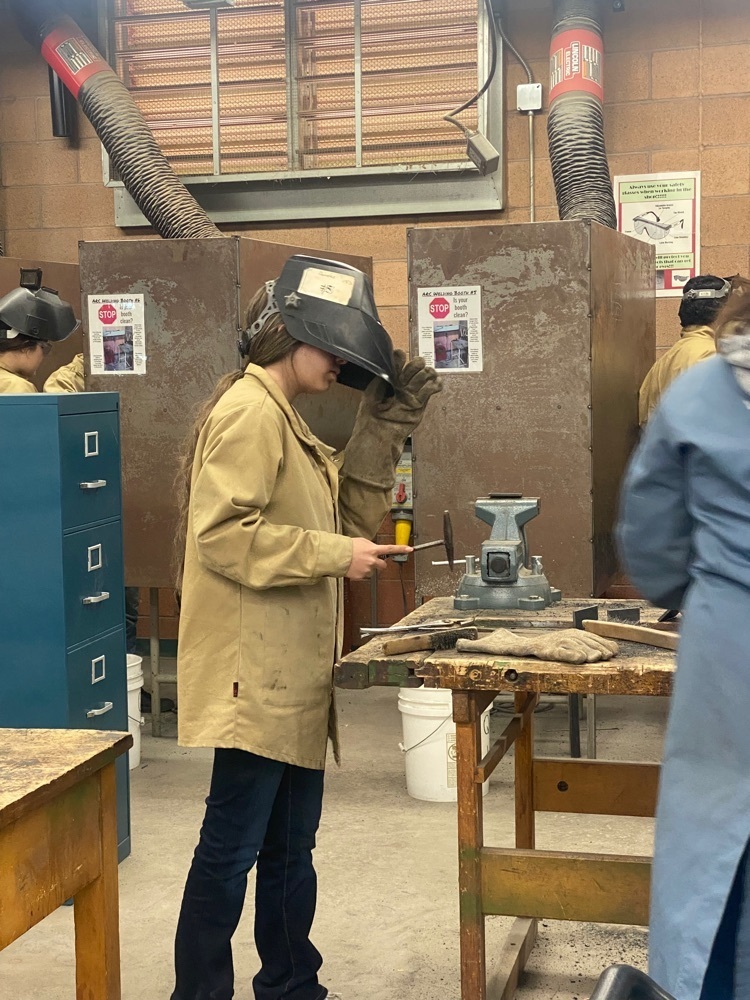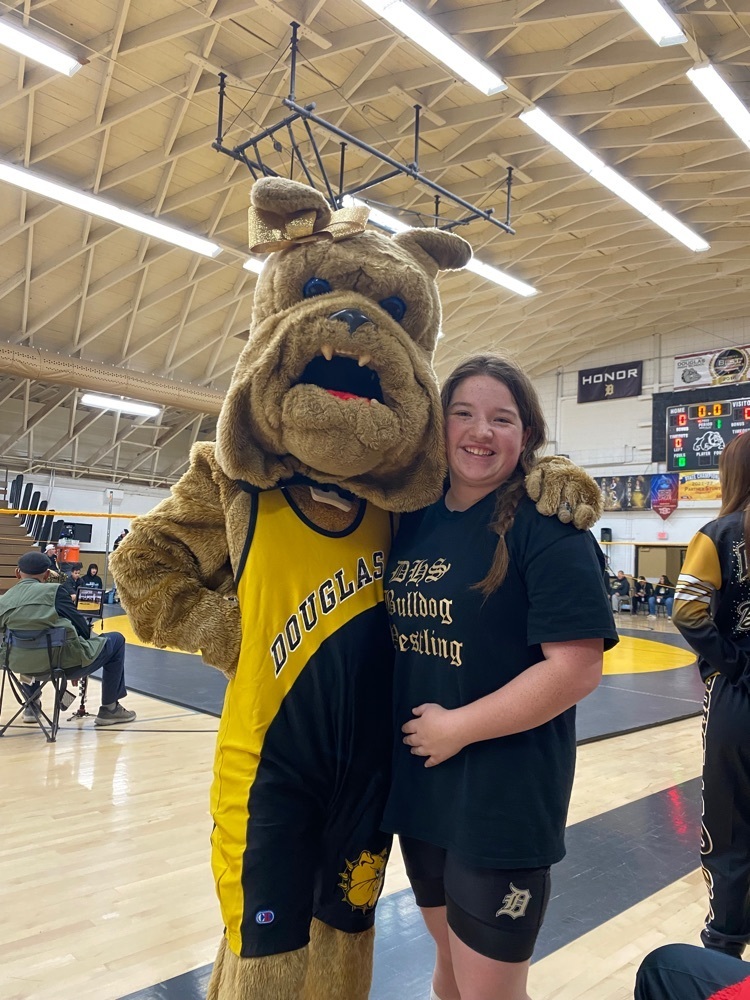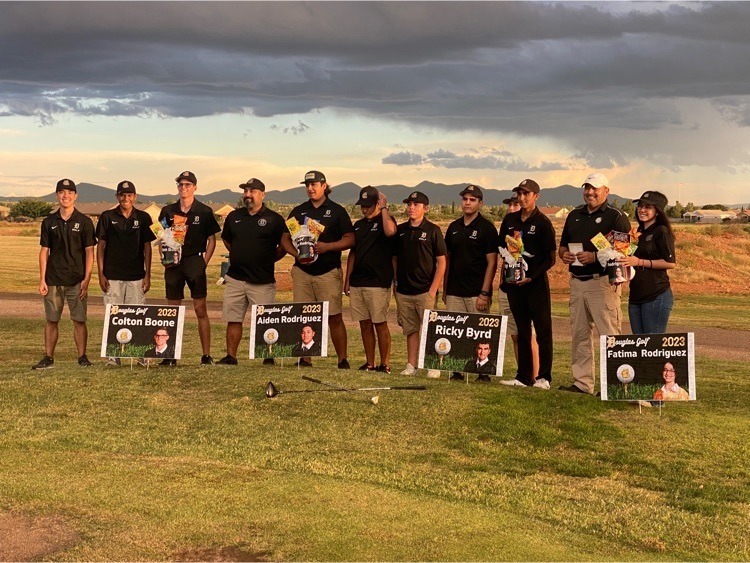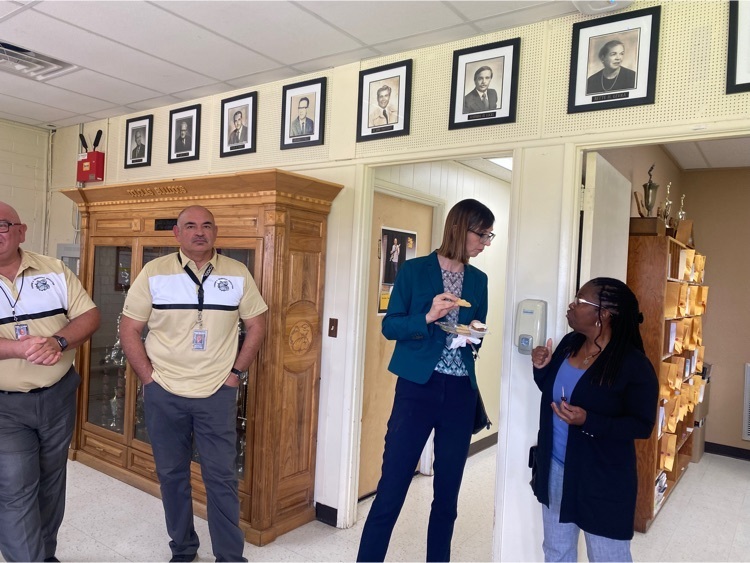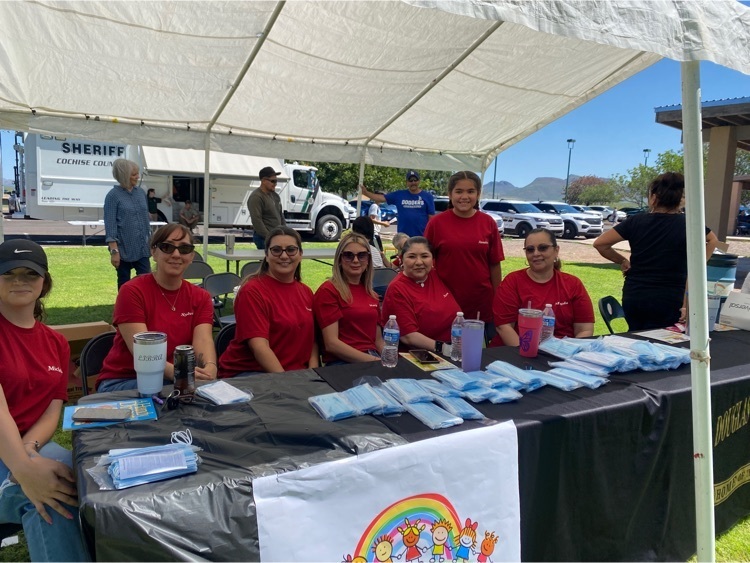 Thank you to the Douglas Education Partnership Council, Cochise College, and City of Douglas for celebrating all our Teachers and Staff.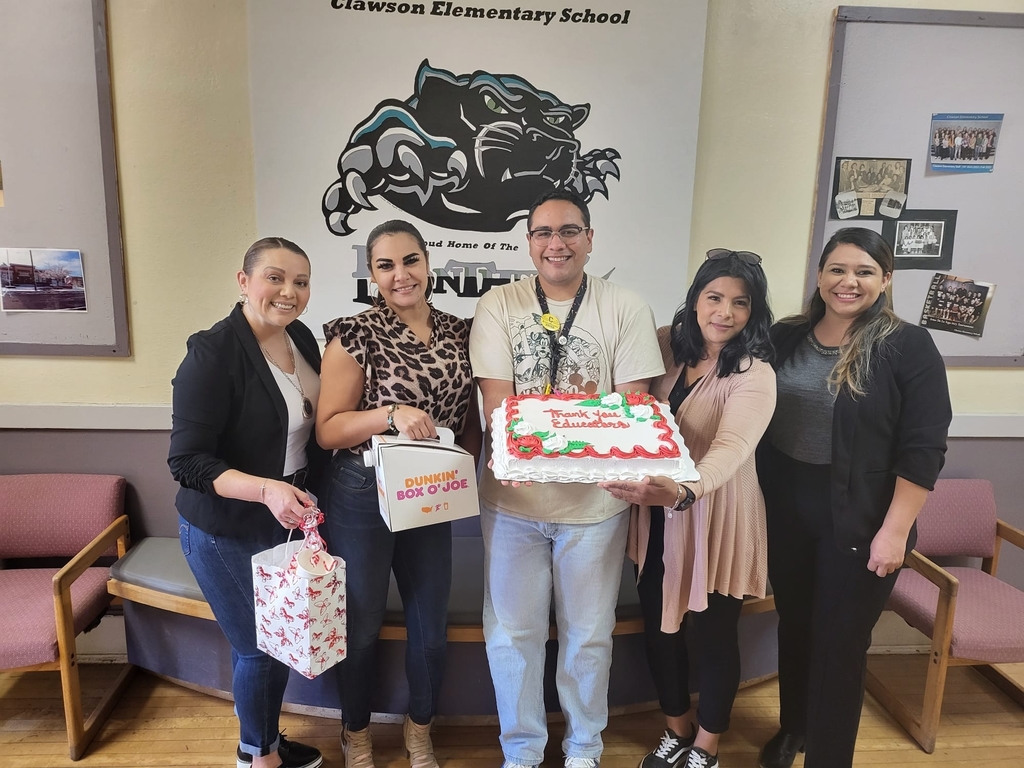 We would like to say THANK YOU to all of our Administrative Professional Staff for everything they do every day for our students & staff! HAPPY ADMINISTRATIVE PROFESSIONALS DAY!!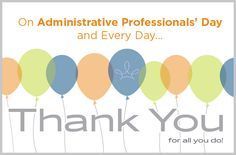 Parents/Guardians: Just a reminder that tomorrow, Wednesday, April 26th, is an EARLY RELEASE DAY! Thank you!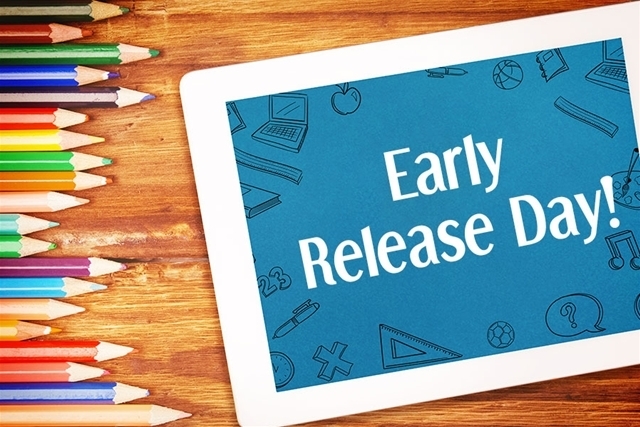 As the Douglas Unified School District Superintendent, it gives me great joy that many of our amazing educators were recognized at today's Cochise County Teacher of the Year Awards Ceremony. It is with great pride and honor that I announce that our very own DHS teacher, Mrs. Andrea Barallardos was named Cochise County Teacher of the Year! Congrats to all of our teachers: Andrea Barallardos, Luis Alvarez, Luis Rivera, Ana Daniel, Perla Vasquez, Alvina Hughes, Ana Ballesteros, Josué De La Ree, and Ondrea Estrada. We are extremely proud of you and thanks for always teaching with heart! Mrs. Barallardos joins Mr. Richard Paun and Ms. Gemma German in the Hall of Fame as Cochise Teacher Champions!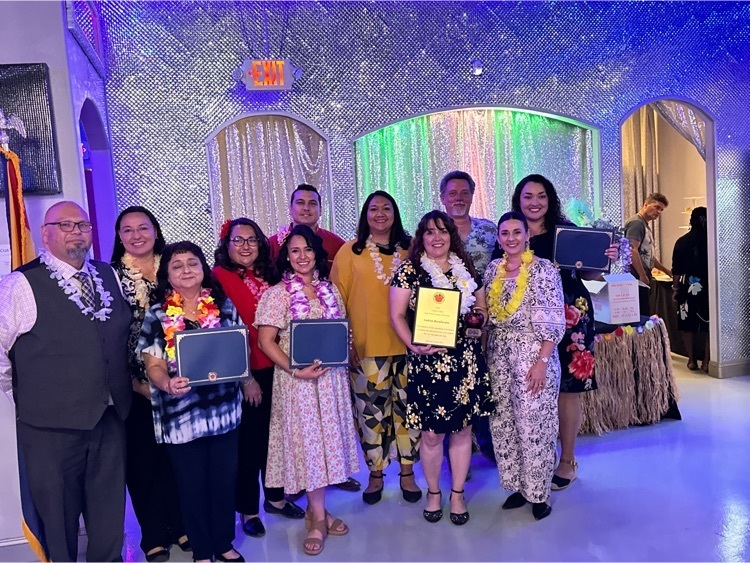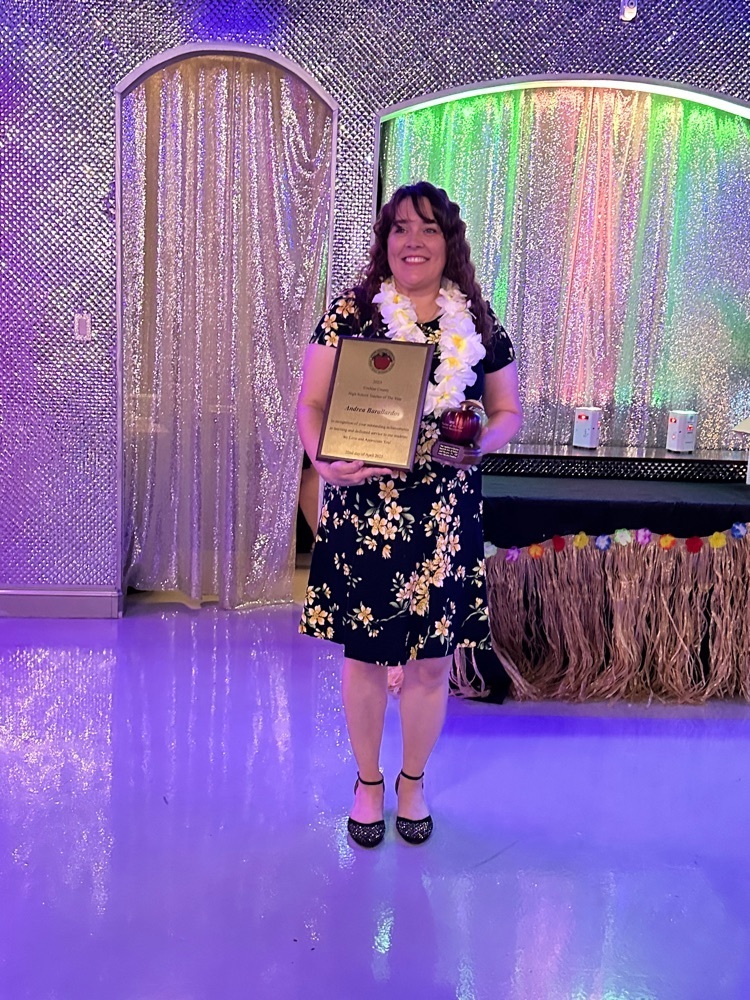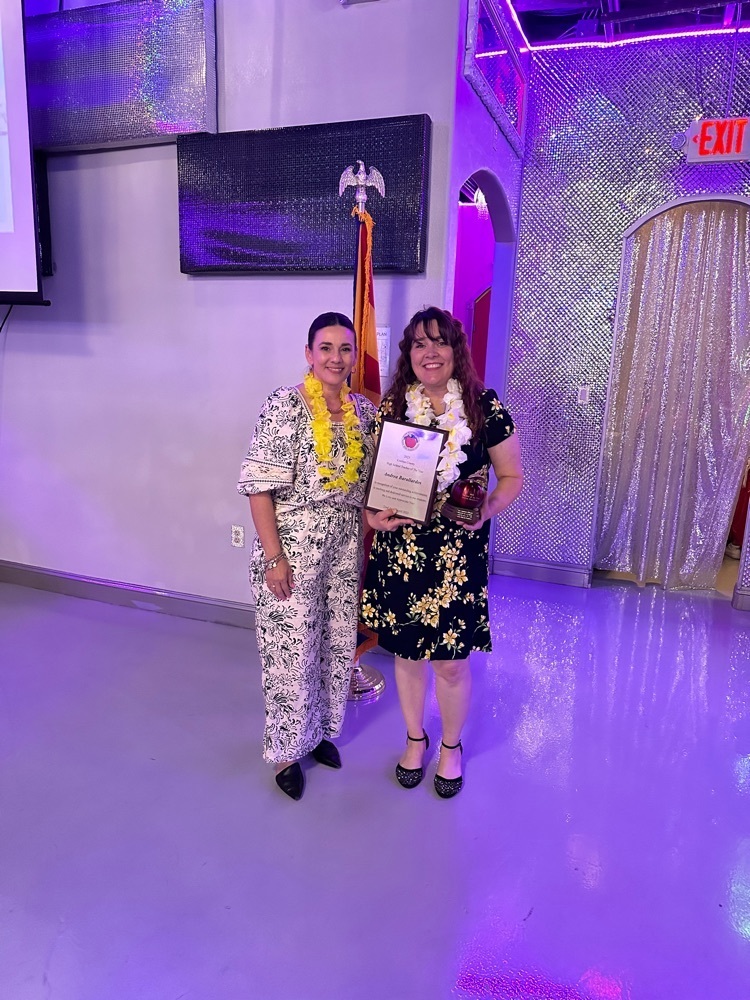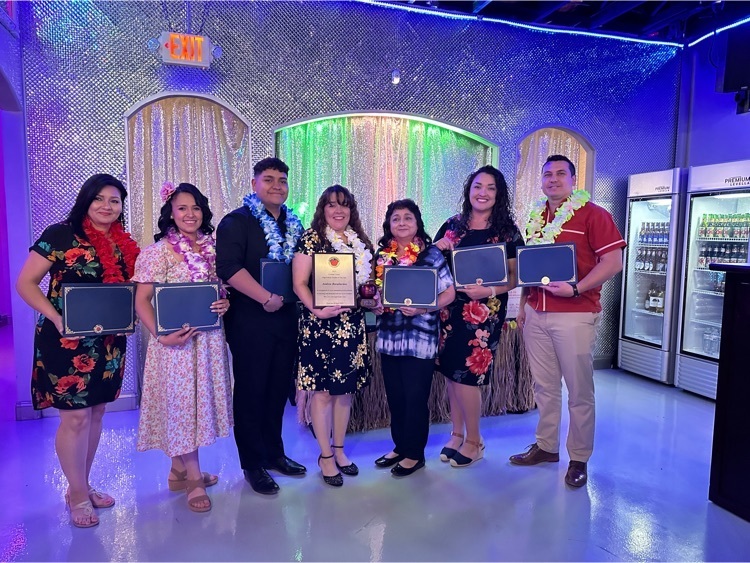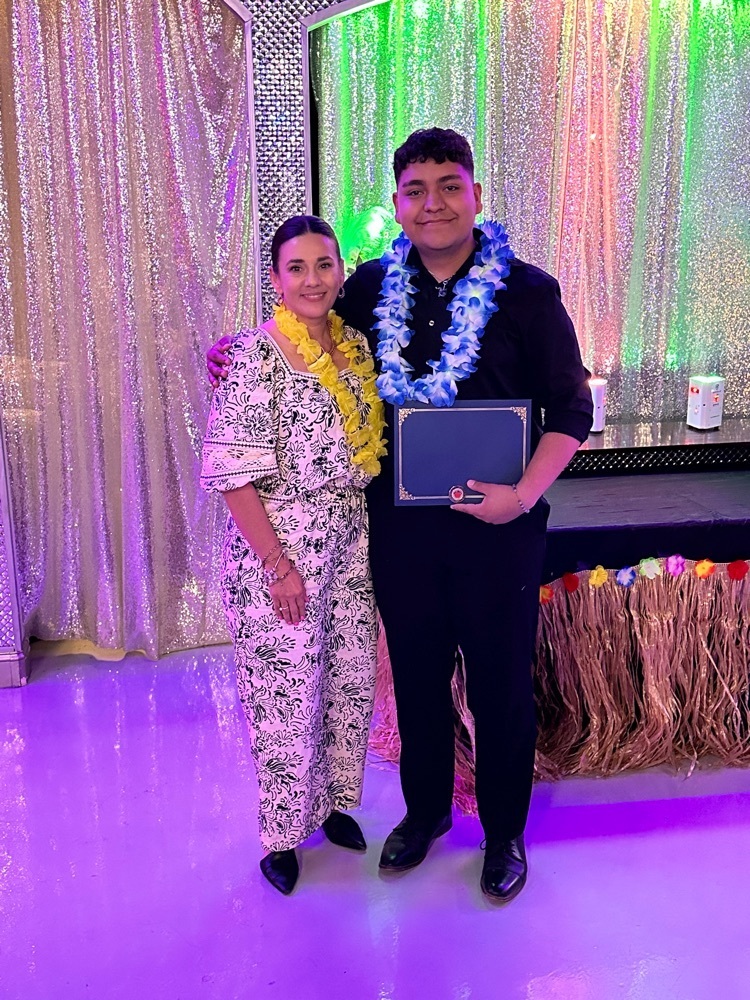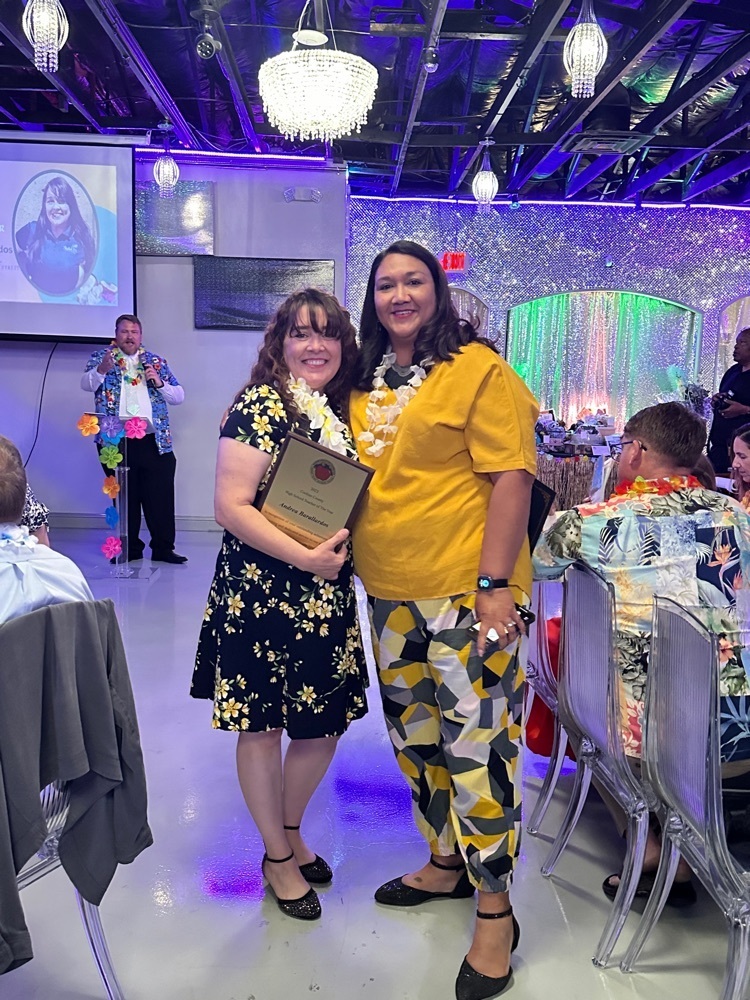 DATE CORRECTION - Our Job Fair is this Friday, April 21st from 9am-4pm at 1132 12th Street. We are waiting for YOU because we know YOU can be part of the TEAM that EDUCATES WITH HEART!

DUSD is hiring Bus Drivers! We have four vacancies available and are looking for individuals with CDL certification! We are willing to train and assist in certification process. Come join our Job Fair this Friday, April 22, 2023 from 9-4 pm at 1142 12th Street in Douglas, Az. Free health insurance, full-time employment, and other benefits available!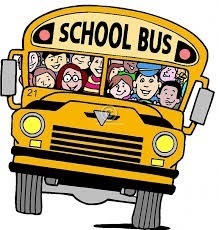 On Friday, April 14, our Kinder Students visited the residents of Haven to sing songs and share their favorite books. Thank you to Haven for allowing our Kinder Students to demonstrate their citizenship and love of community!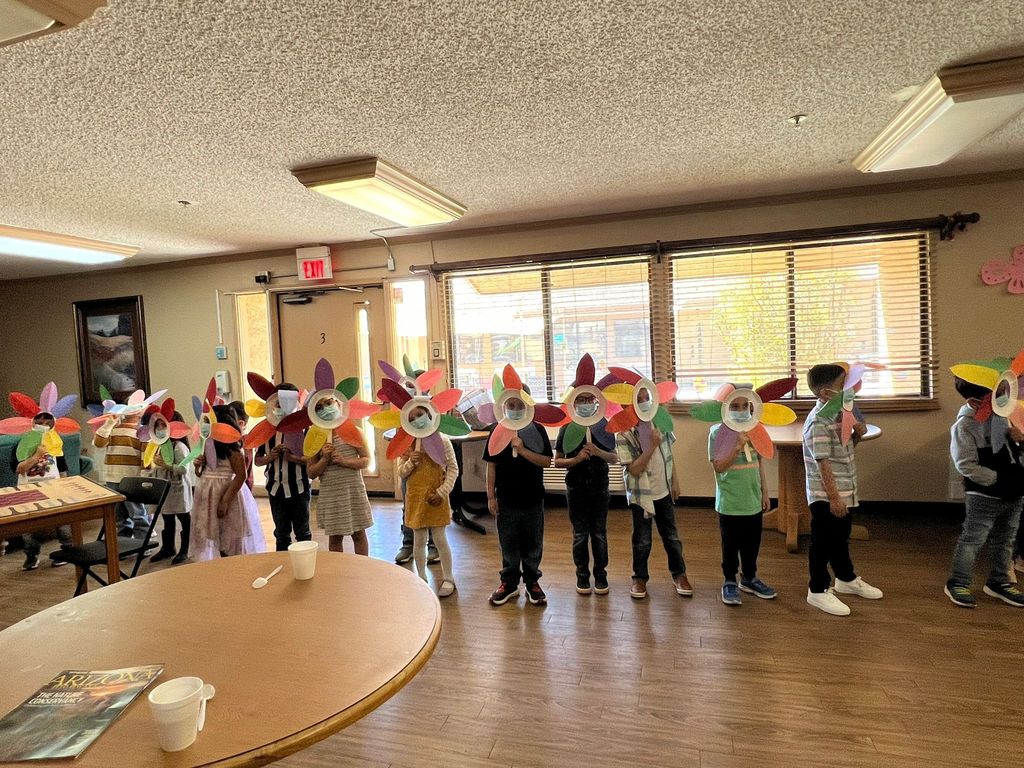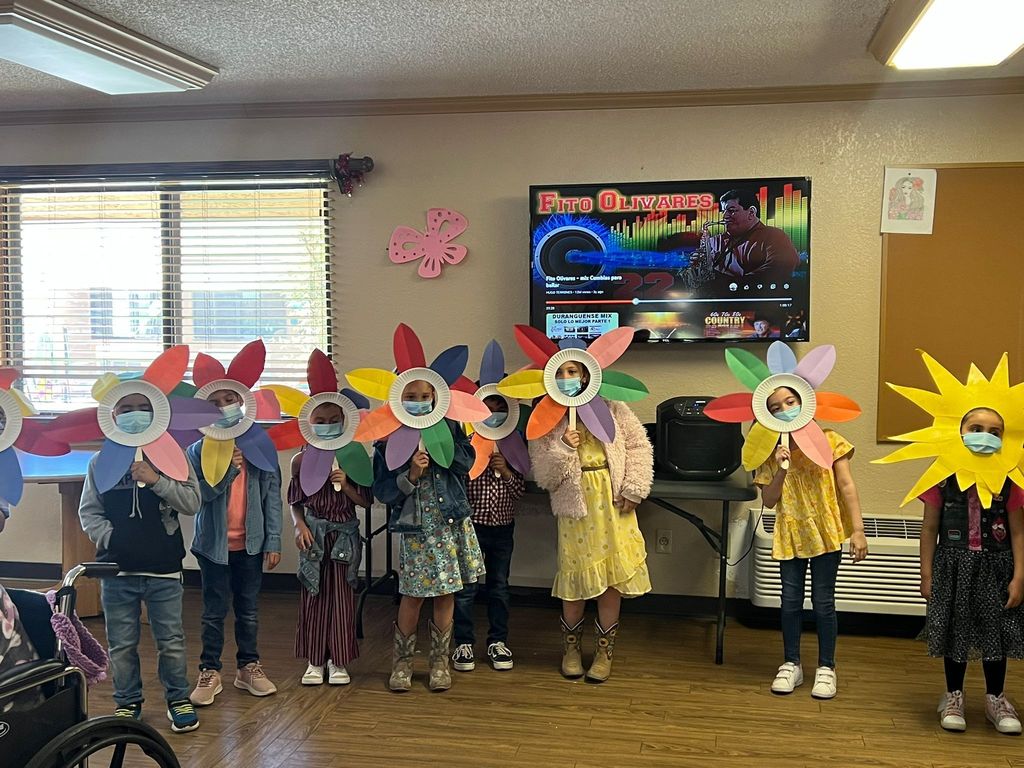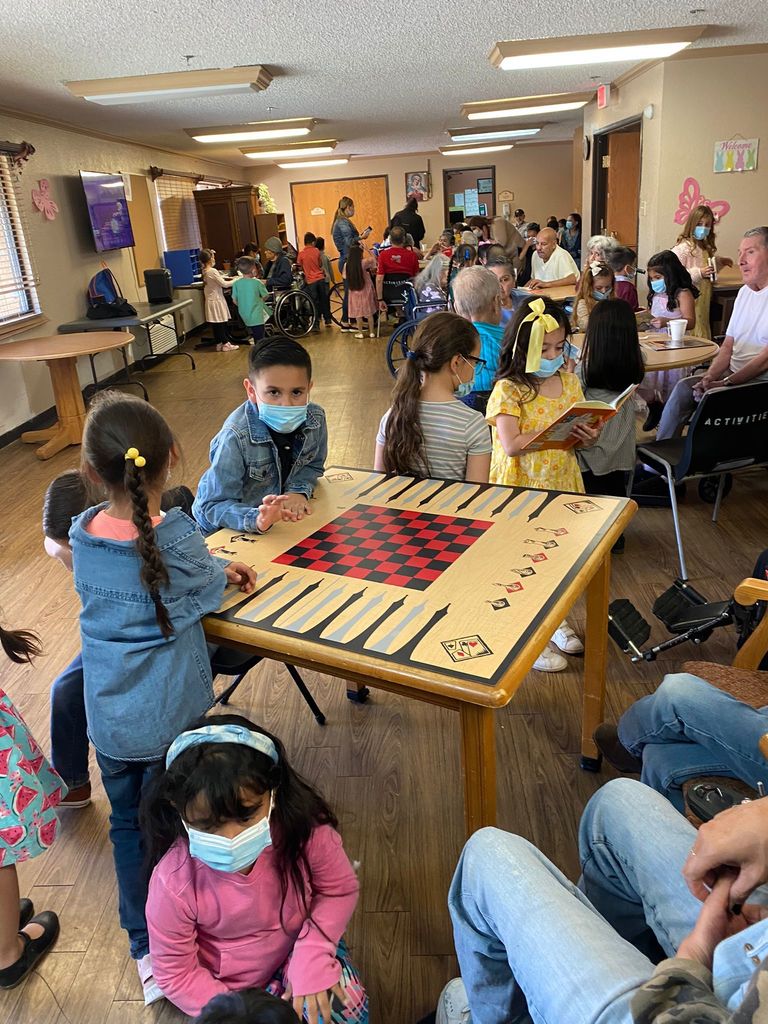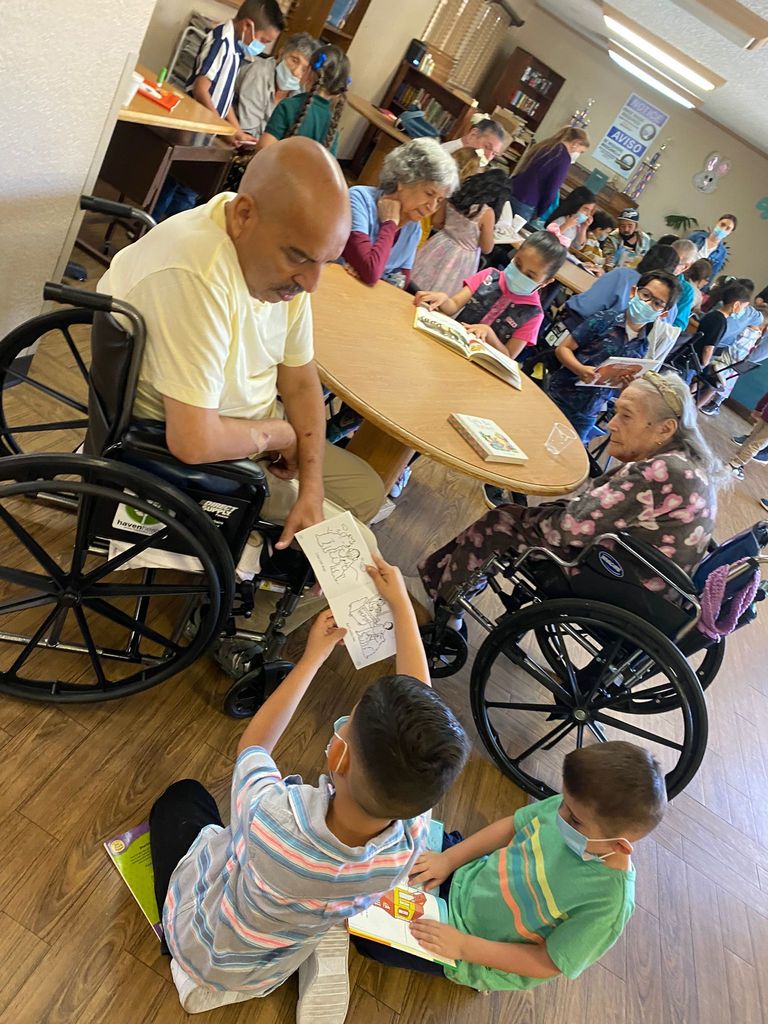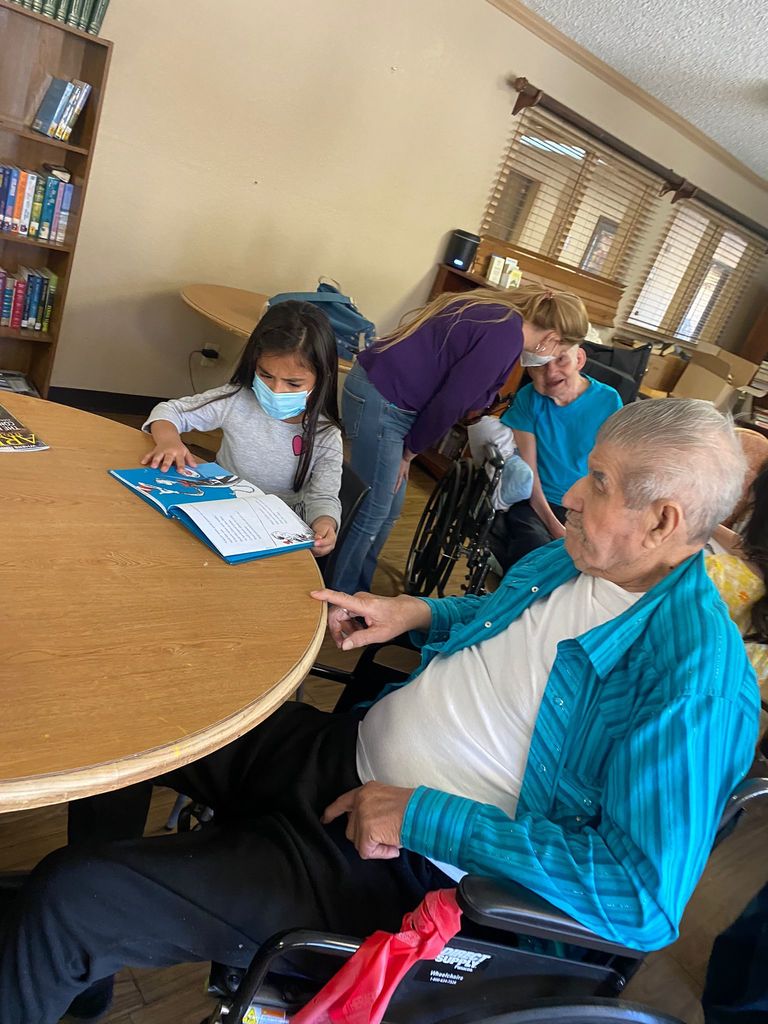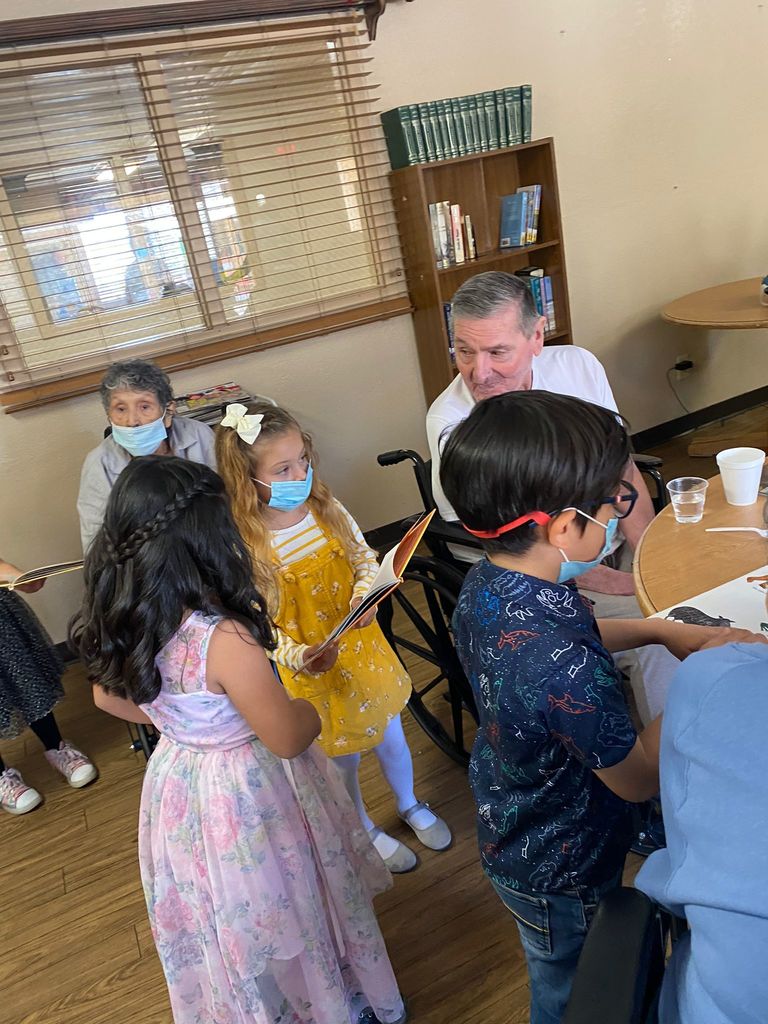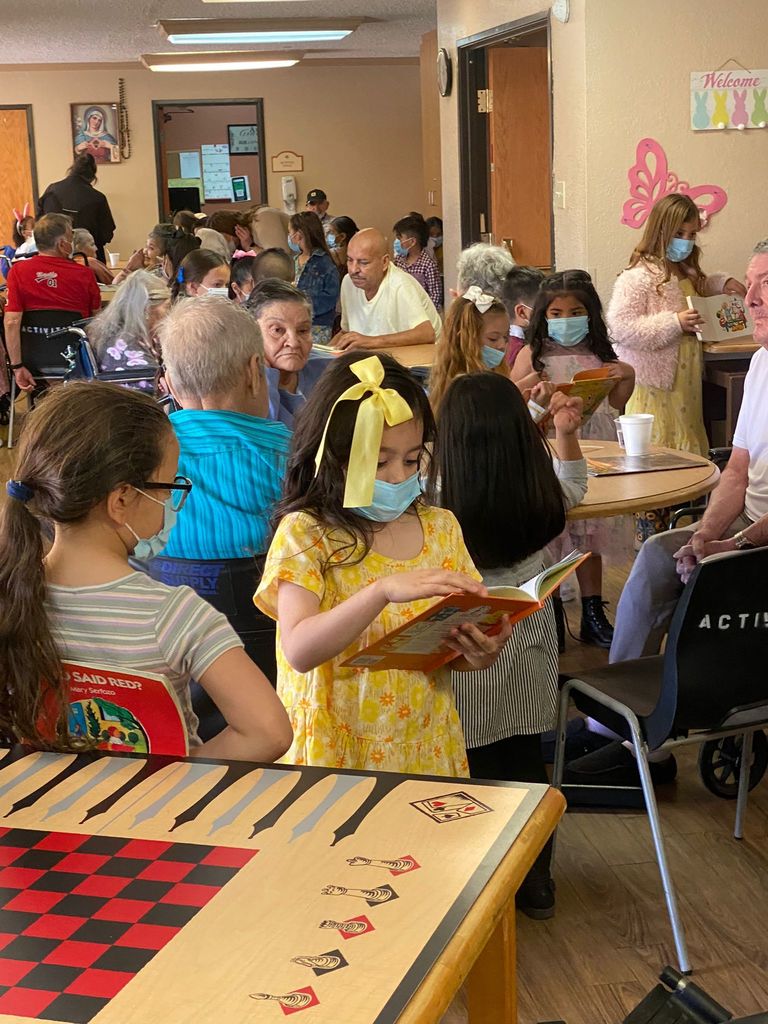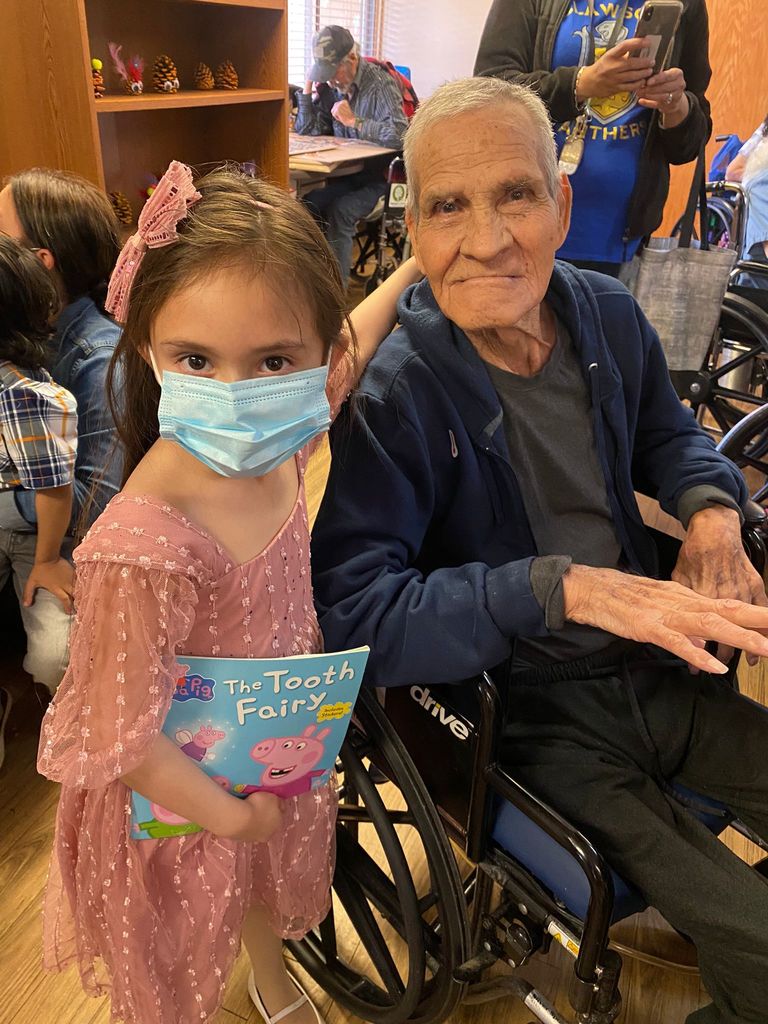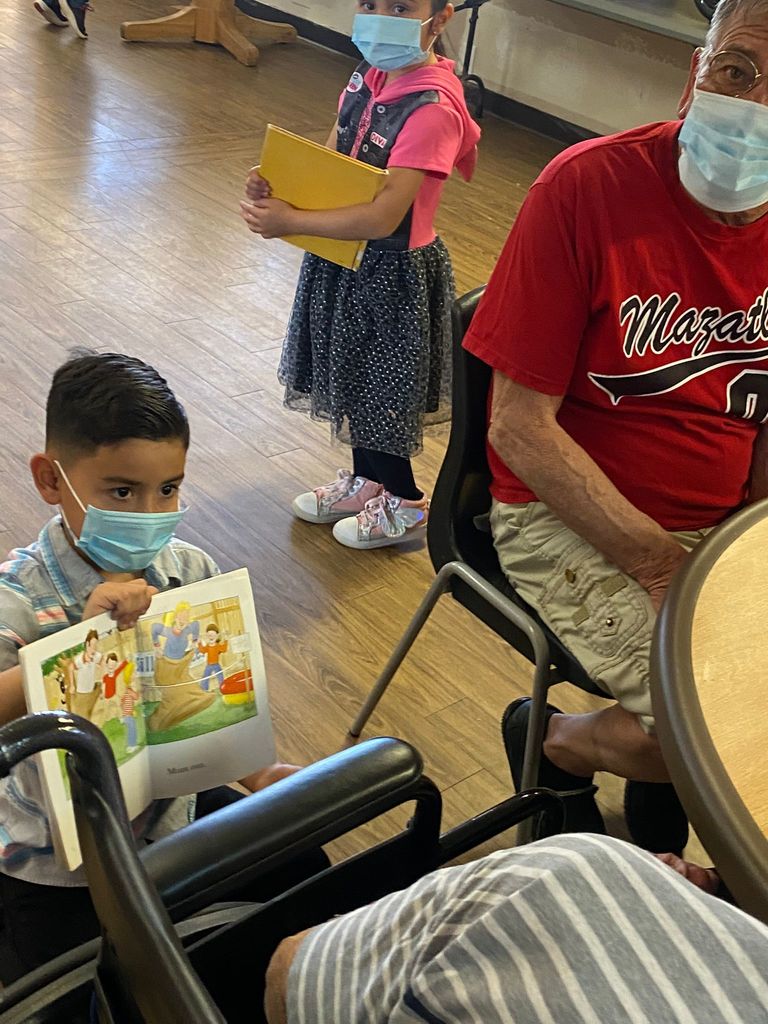 Spring Holiday: No School and All Offices Closed on Friday, April 7th & Monday, April 10th. Thank you!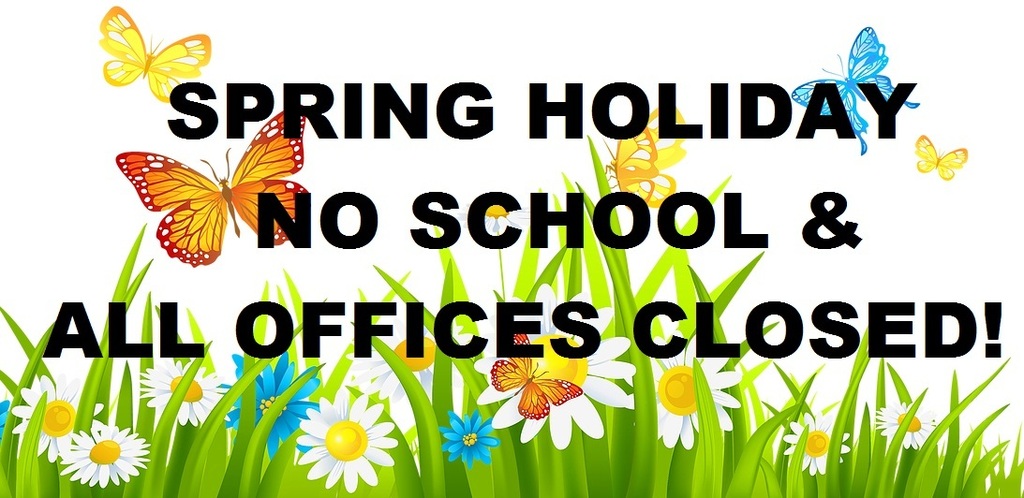 Clawson Families, Hope to see you all on Wednesday! Please be on the lookout, teachers will notify you if your child will be receiving an award.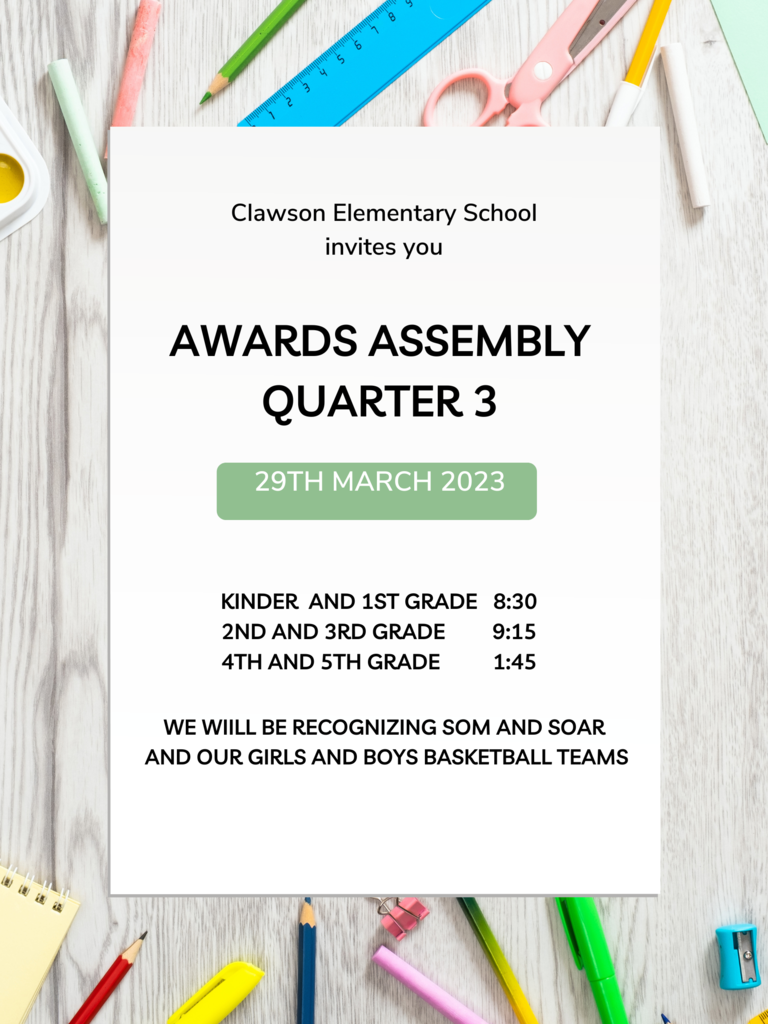 Parents/Guardians: Please be advised that there will be NO EARLY RELEASE this Wednesday, March 29th, and the following Wednesdays: April 5th, April 12th, and April 19th. This is due to State testing. Students will be released at their regular scheduled times. Thank you!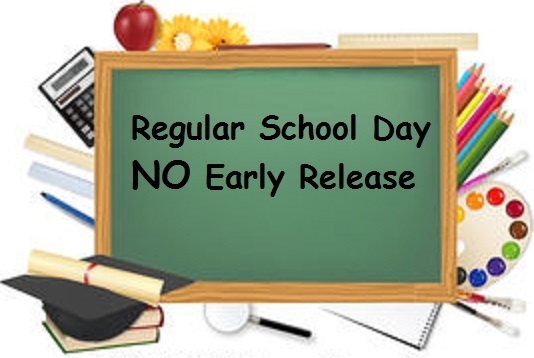 Clawson PTSO Car Show Winners Joey Rodriguez-- Motorcycle Rene Loreto-- Best Truck Manny Escalante -- Best Car Thank you again to everyone for supporting Clawson Elementary!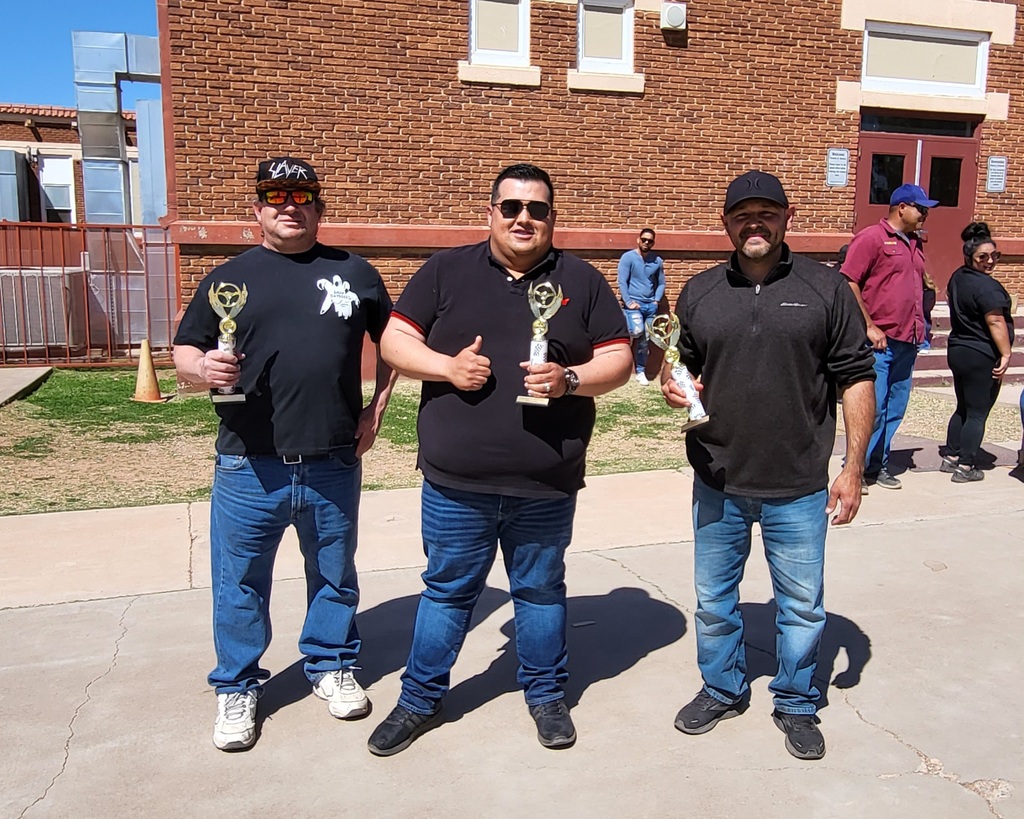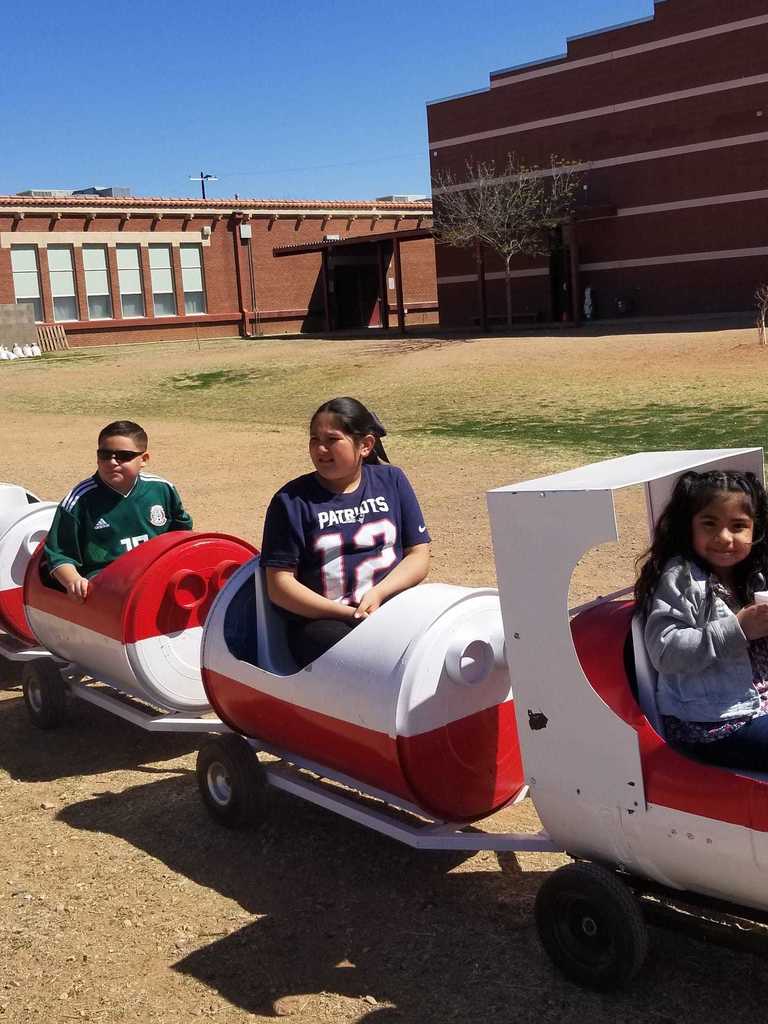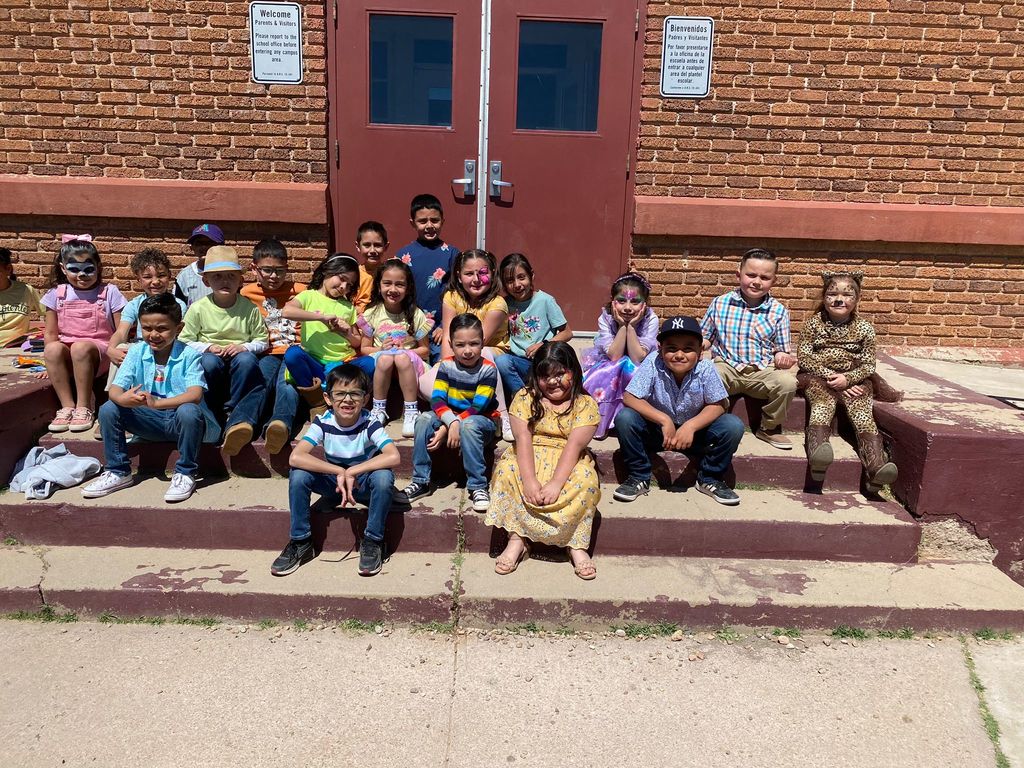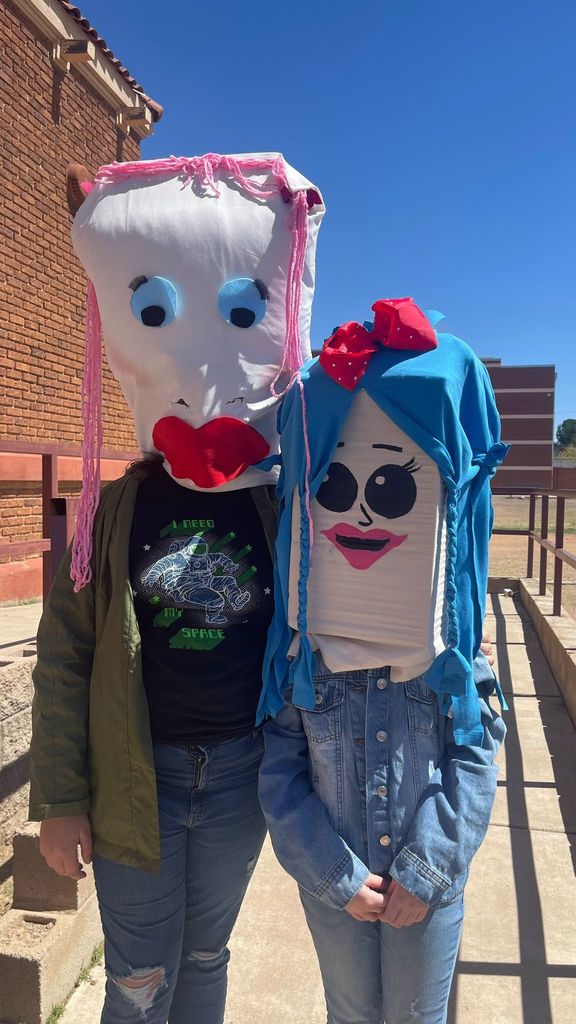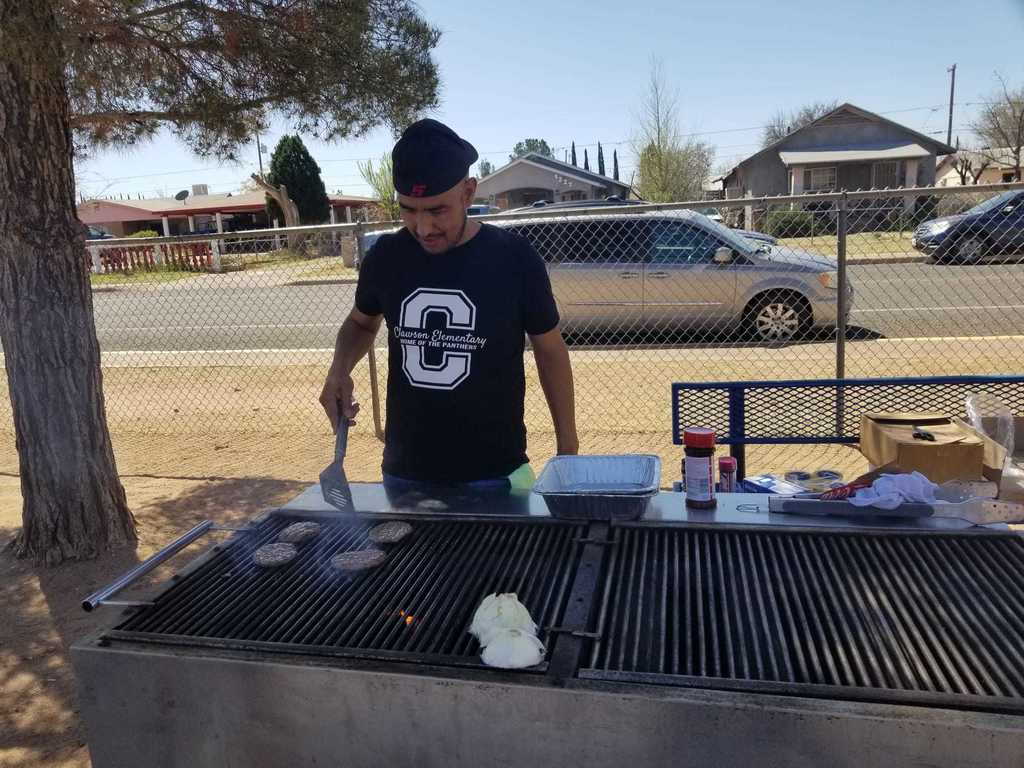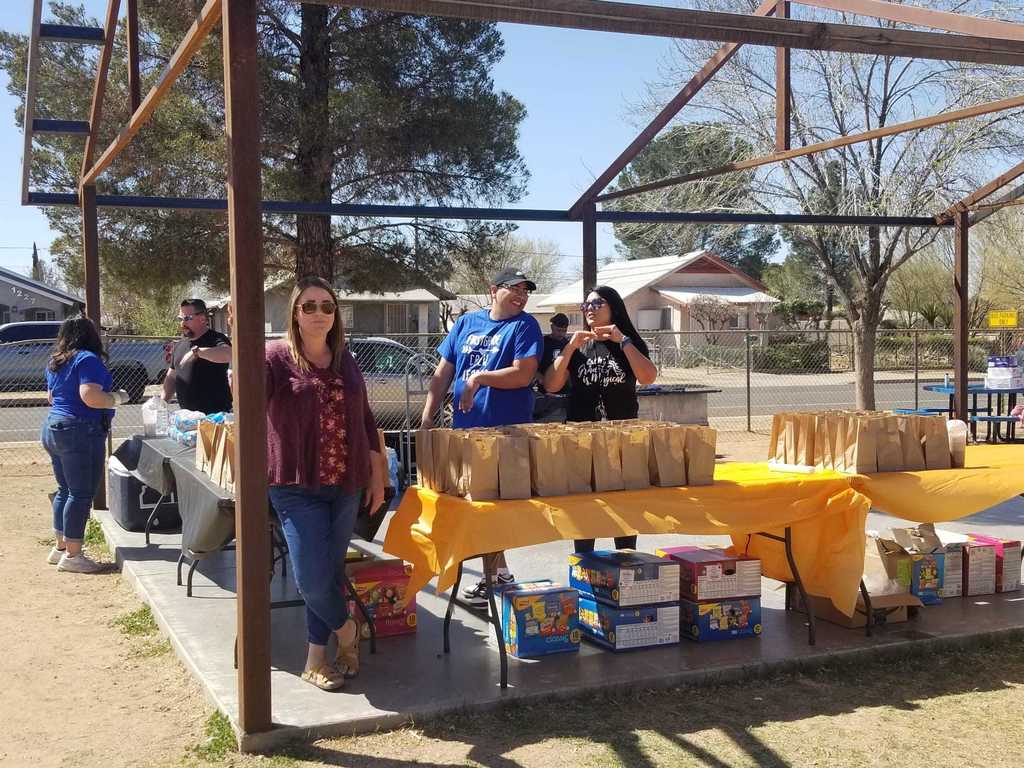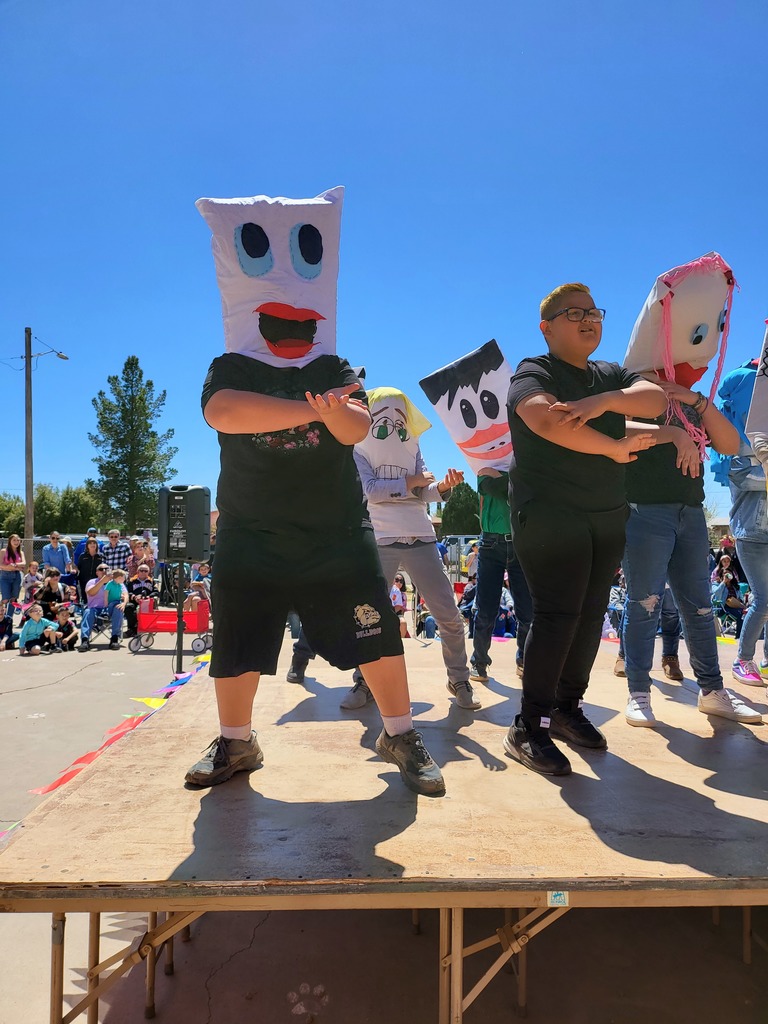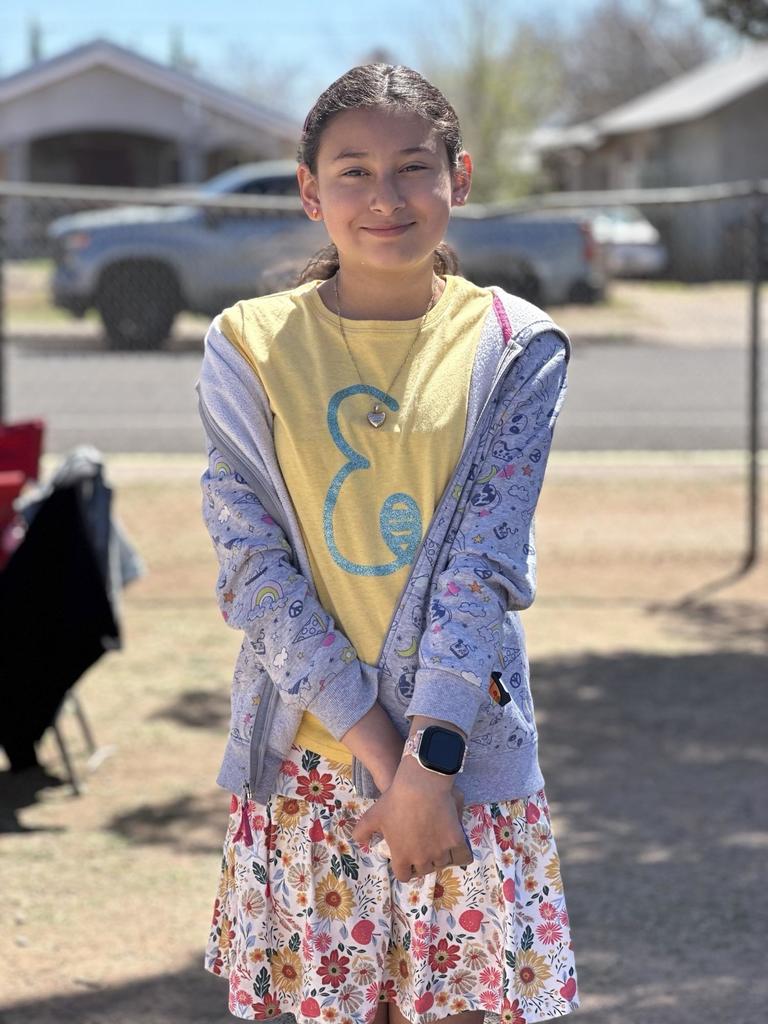 Thank you Clawson PTSO!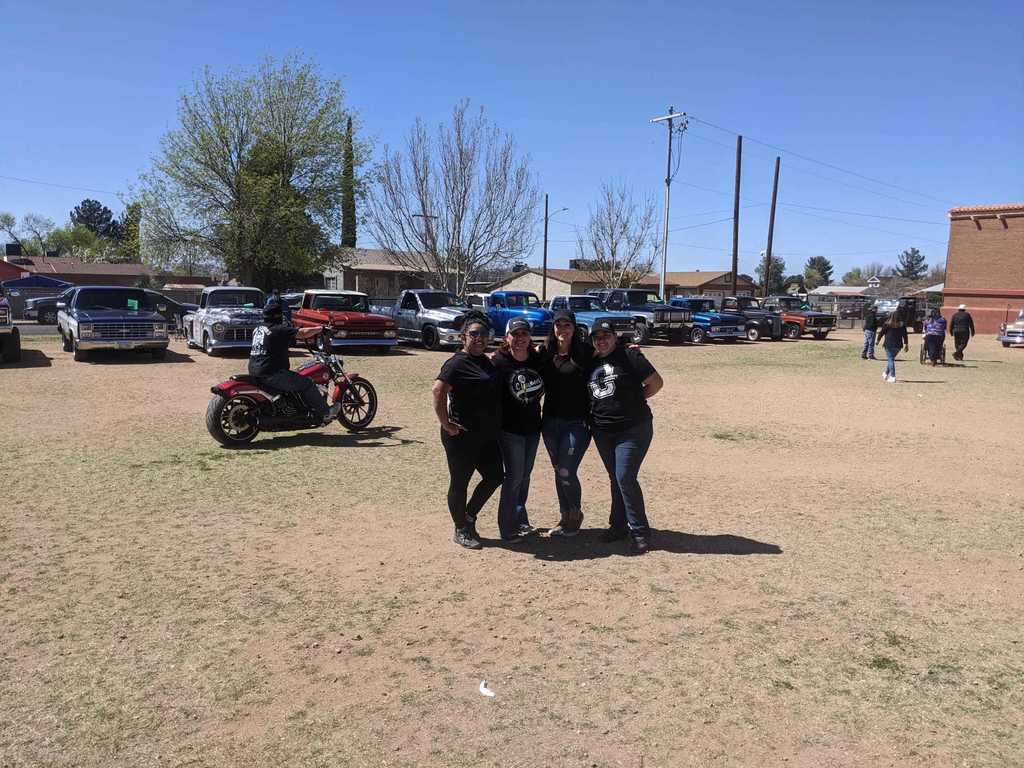 Thank you to everyone who came out and supported our PTSO Car Show and Clawson Spring Concert! Thank you to the Tailgaterz, Midnighters, Viejitos, and Rod Zombies clubs for bringing some amazing vehicles! It was a great success and we hope to make it an annual event!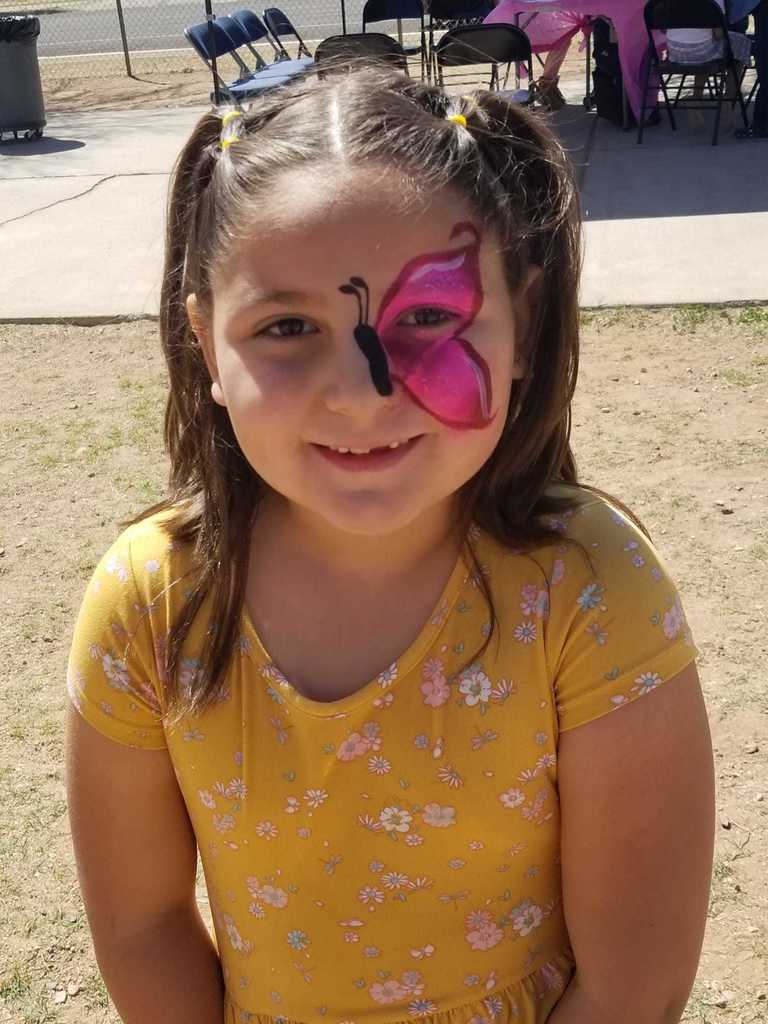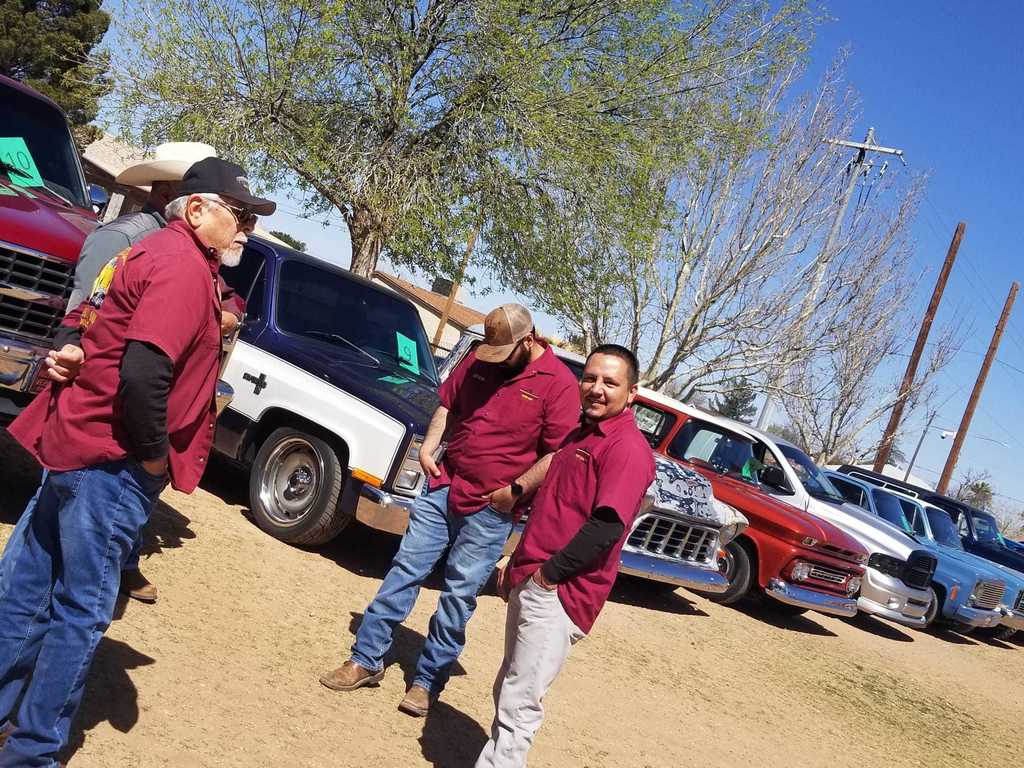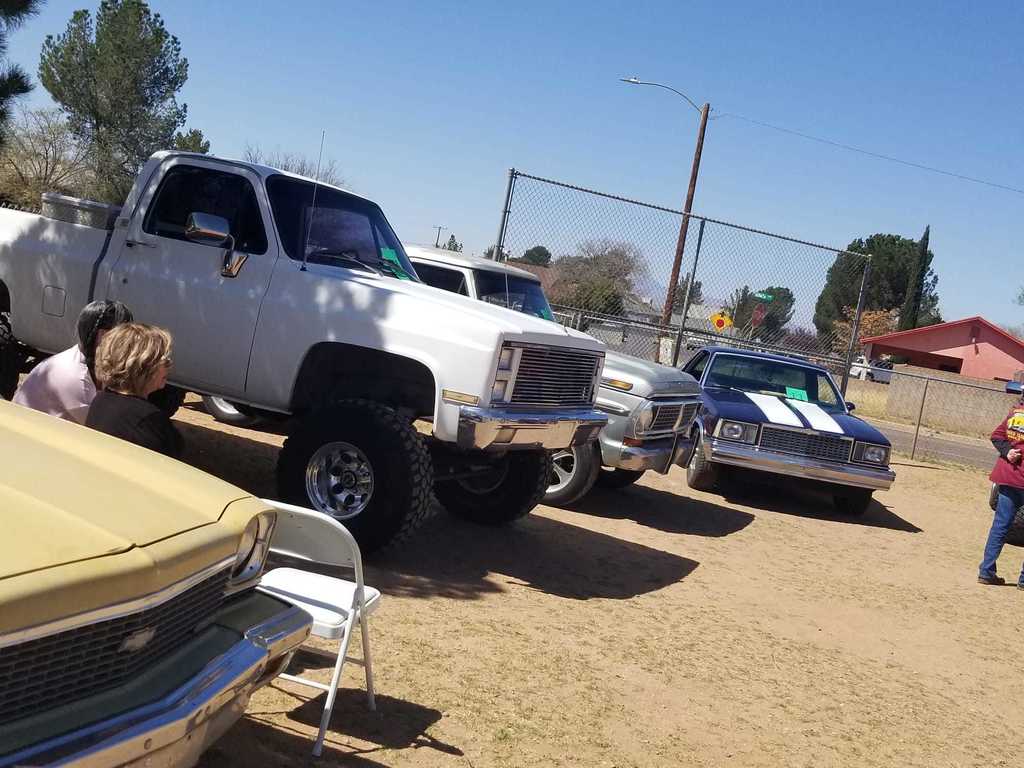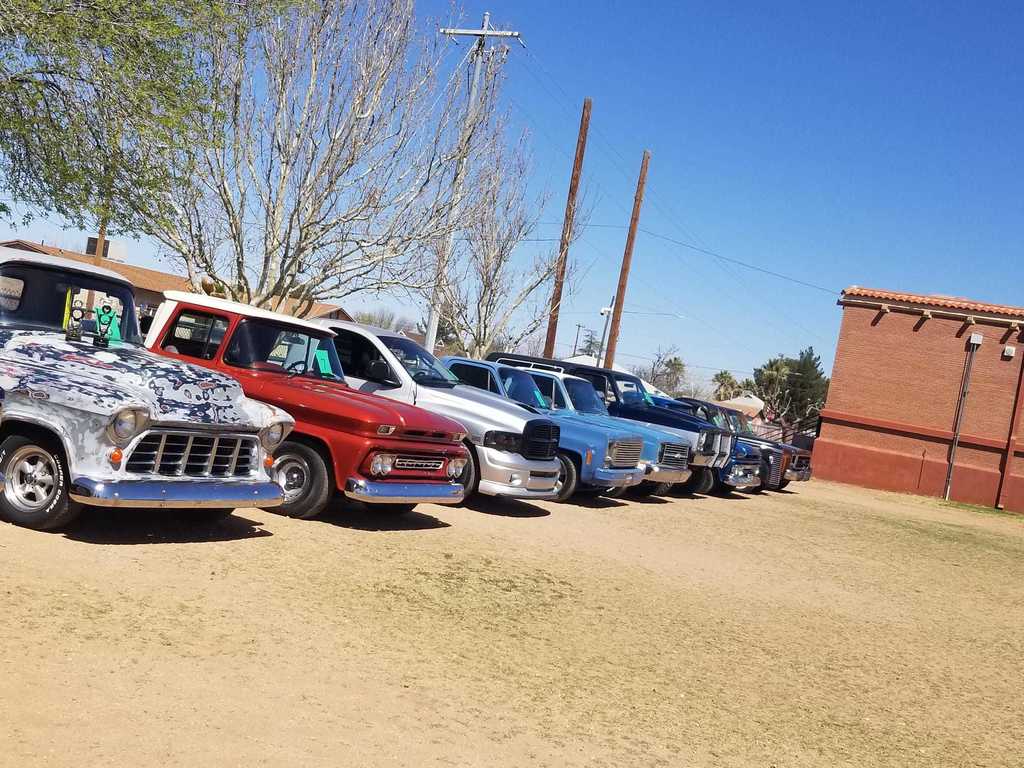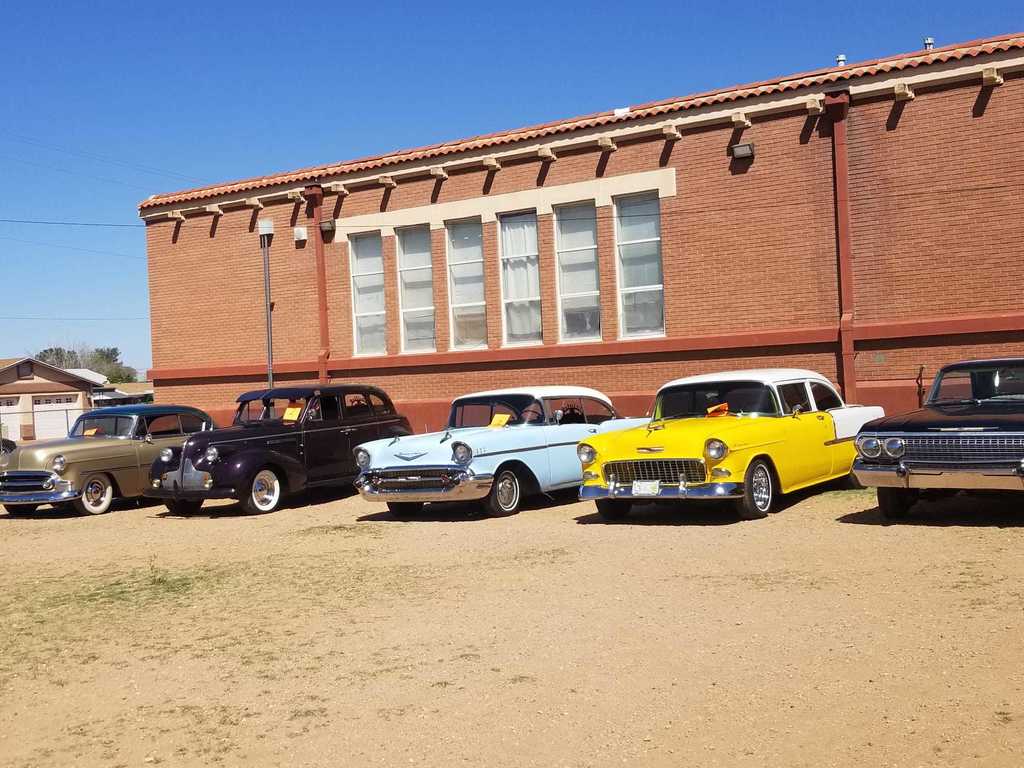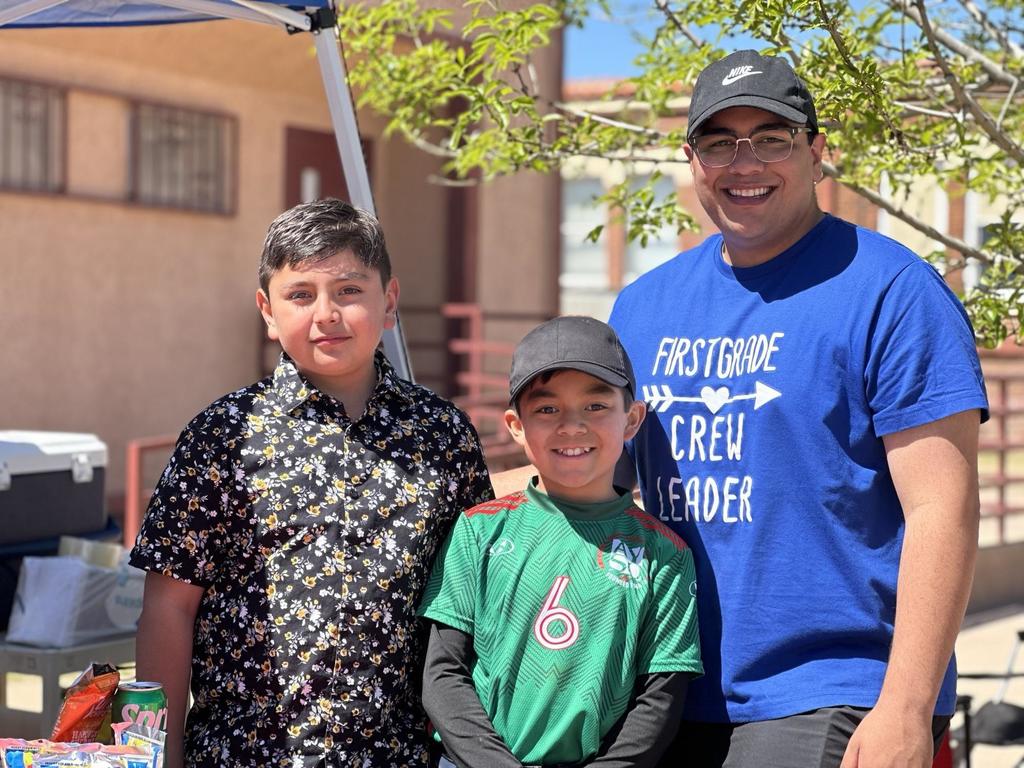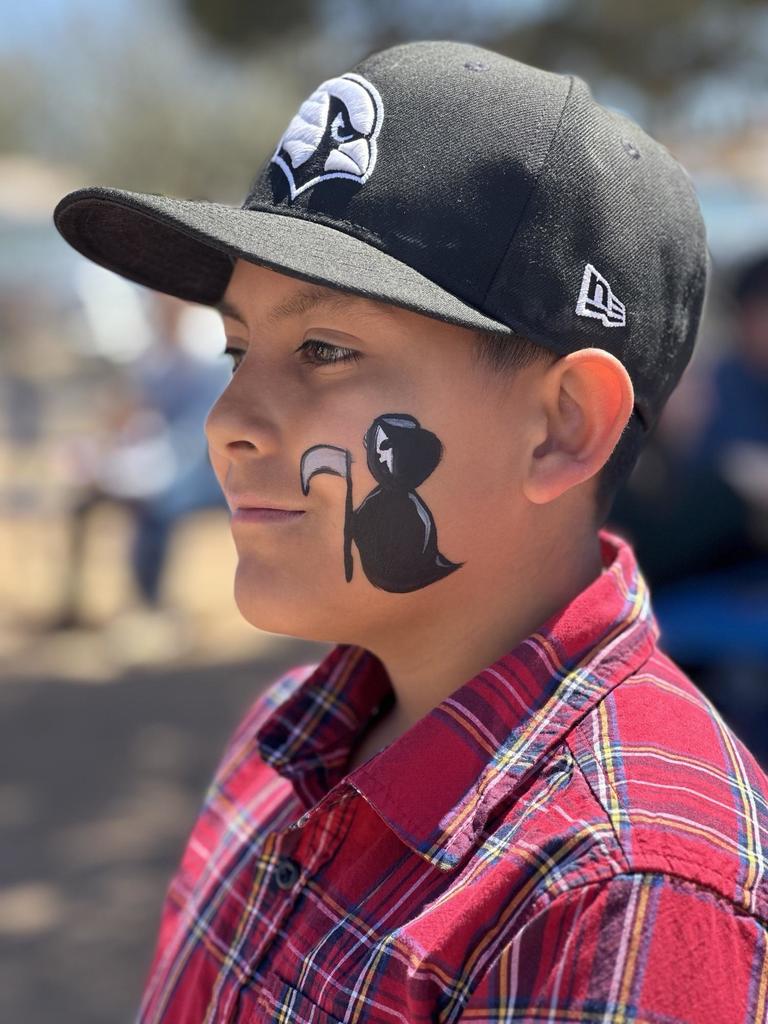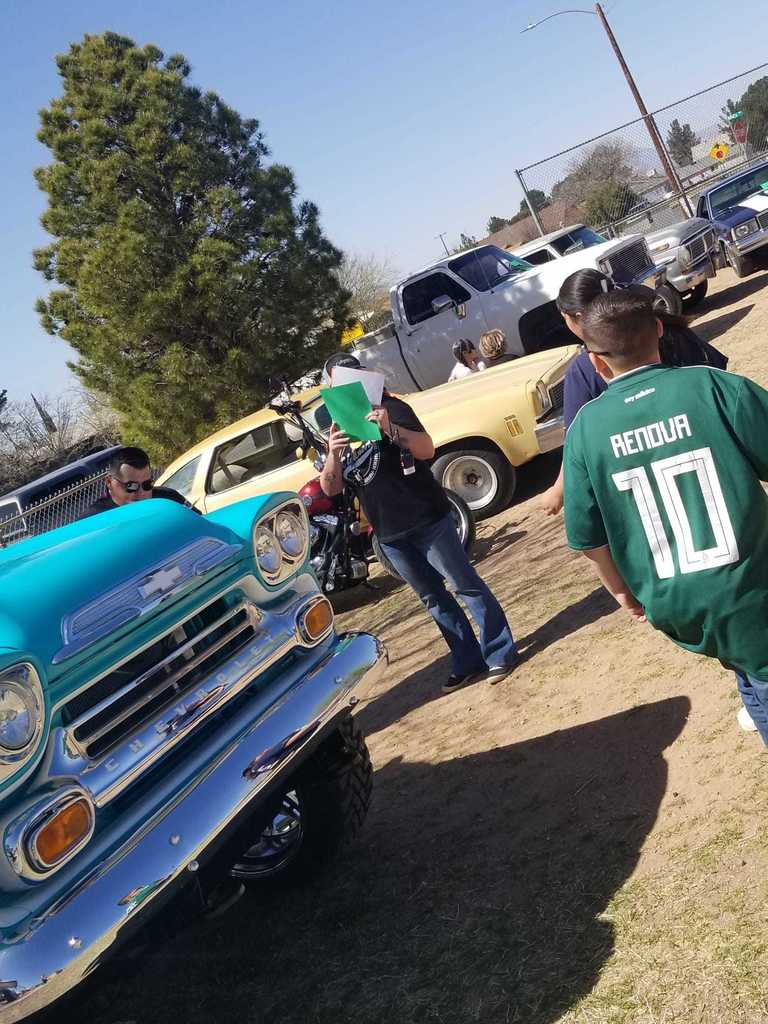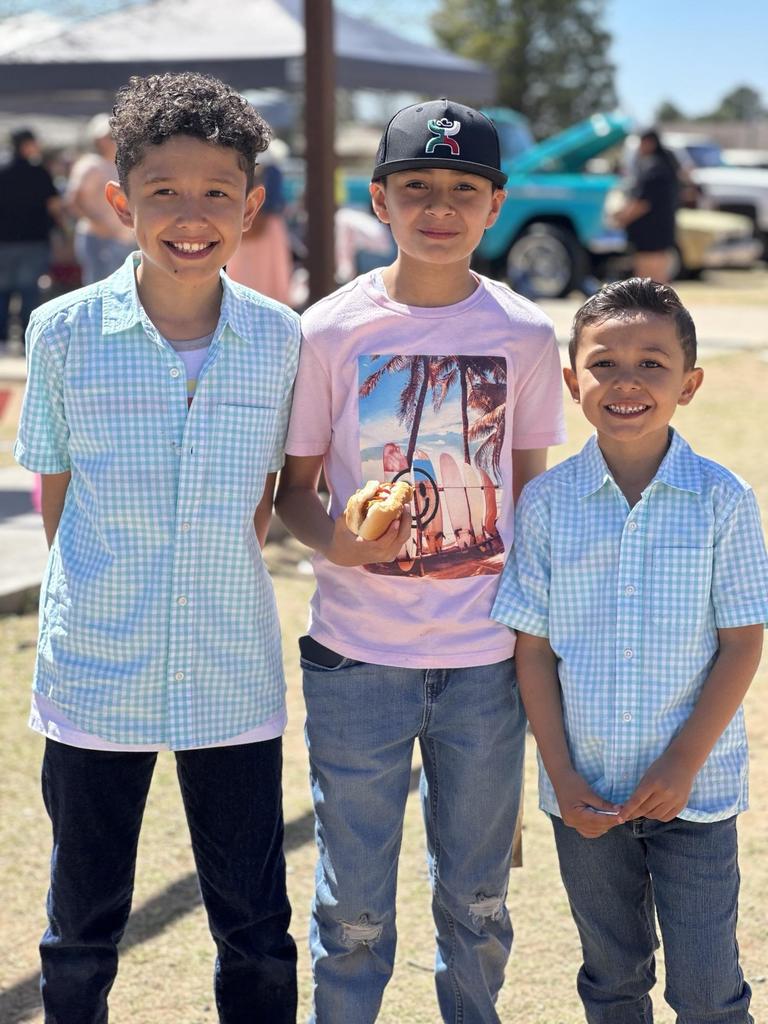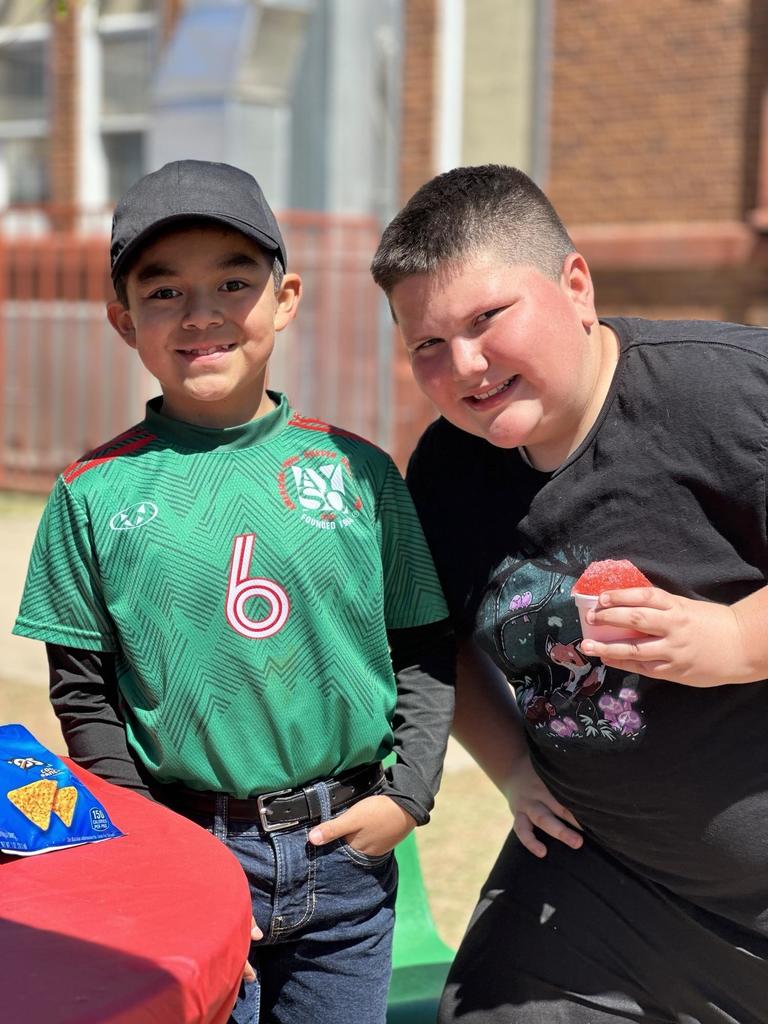 Come support Clawson PTSO Car Show and Spring Concert. We can't wait to see you all. Saturday March 25 from 10 to 2 at Clawson!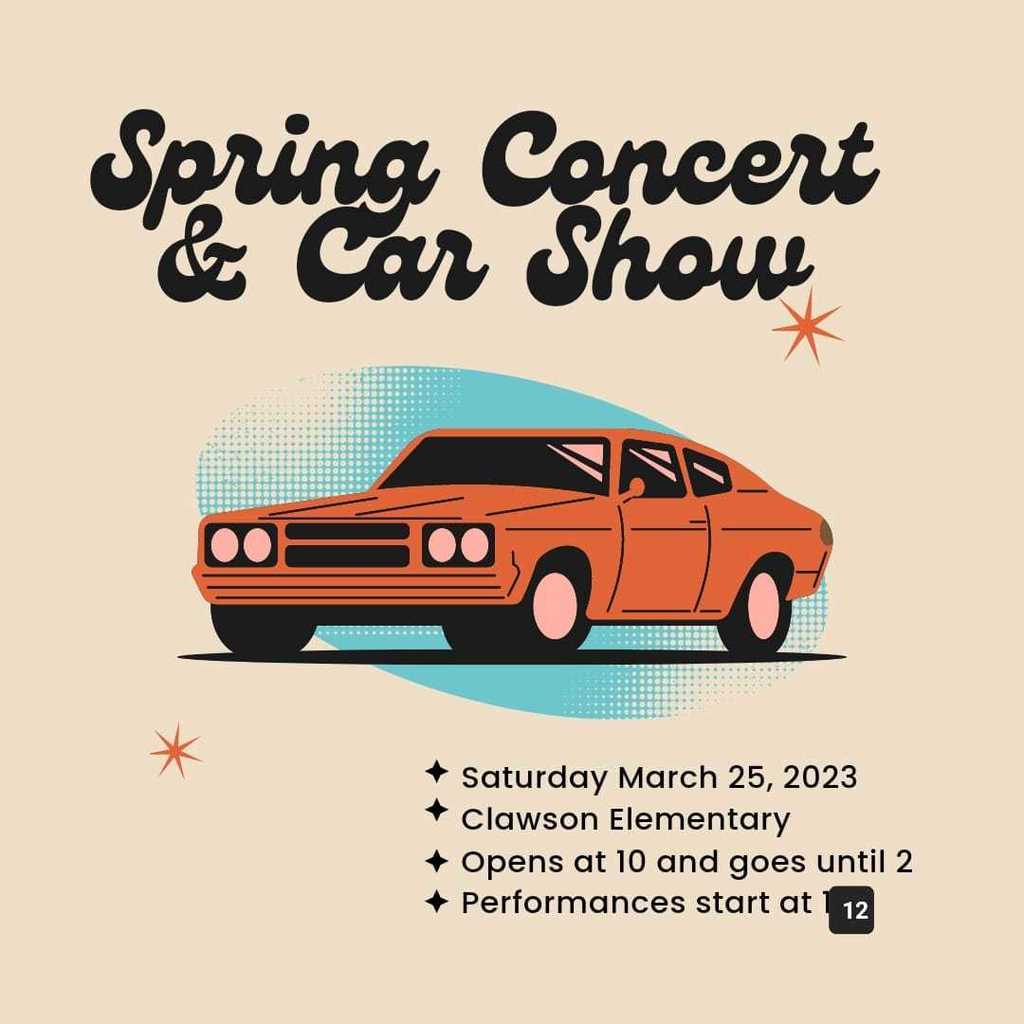 AASA State Testing Parent Meeting for all 3rd-5th grade Parents on Monday, March 27 at 5 pm in the MPR. 5th-grade students will also be presenting their Science Projects