Clawson Families please join us for a Virtual Parent Meeting. We will be discussing our plans for Q2. Please join us by clicking the link below on Friday, October 23, 2020 at 3:00pm
https://meet.google.com/rpi-pqbg-gyb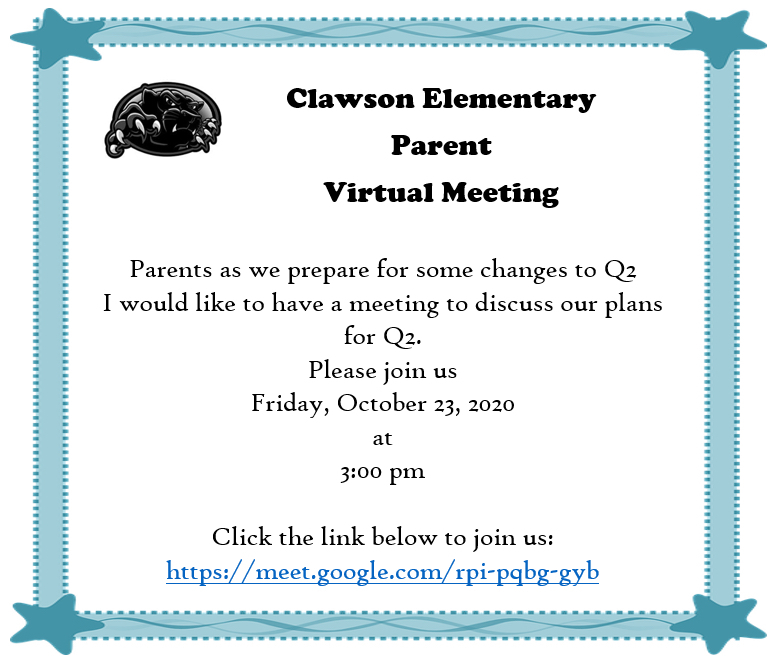 Update from Clawson Elementary: Quarter 2 will continue its online learning platform starting October 26th. All students will now be expected to attend virtually four days a week: Monday, Tuesday, Thursday, and Friday. There will no longer be an A/B schedule. Classes will begin at 8:00 am and end at 2:30 pm for all students K-5th grade. All students are expected to log-in after lunch. Attendance will be taken in the morning and afternoon. Our daily schedule will be as followed: All Students Monday, Tuesday, Thursday, Friday 8-11:45 Online Class; attendance will be taken 11:45-12:30 Lunch 12:45-2:30 Online Class; attendance will be taken Wednesday will continue to be an independent learning day. Attendance is still required on Wednesday. Office hours will be from 9-10:30 am. If you have any questions or concerns please feel free to contact the front office at 520-364-8466.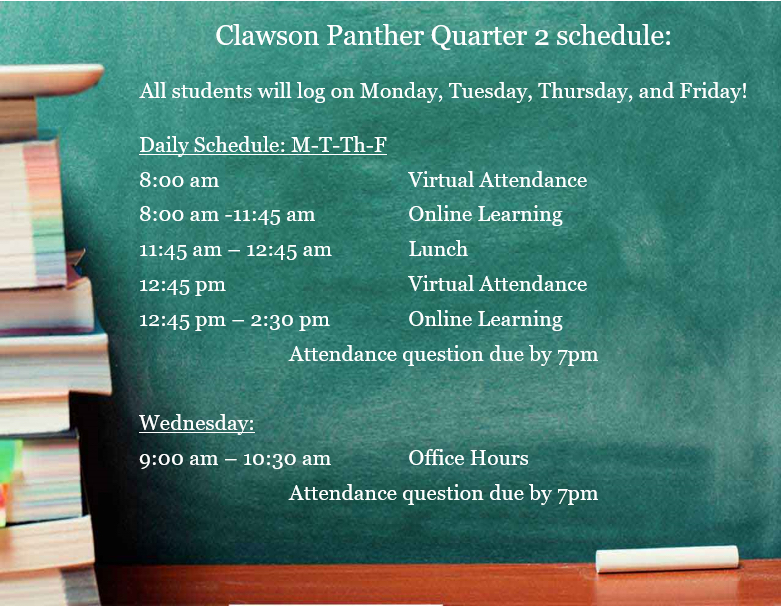 Our 3rd graders were asked if they were the principal what is one change they would make? Their responses were so amazing that I had to share a few. Thank you Panthers!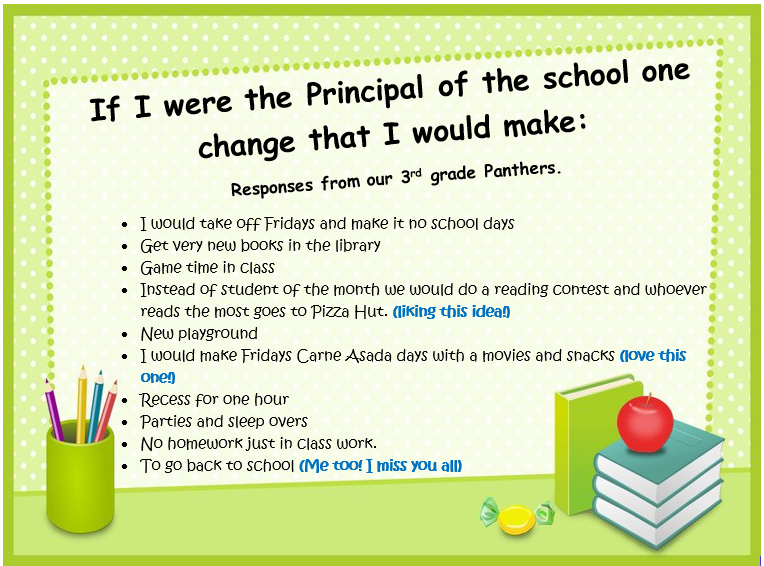 Just a reminder to parents that Day of the Dead is coming up!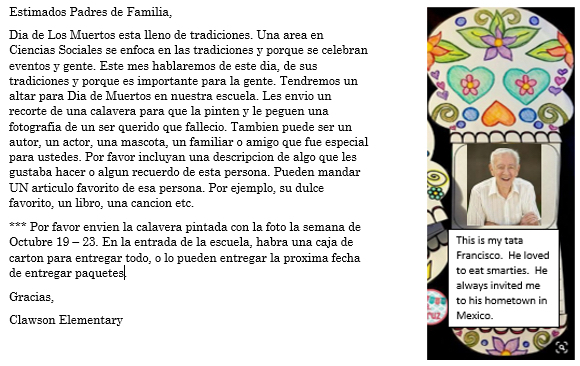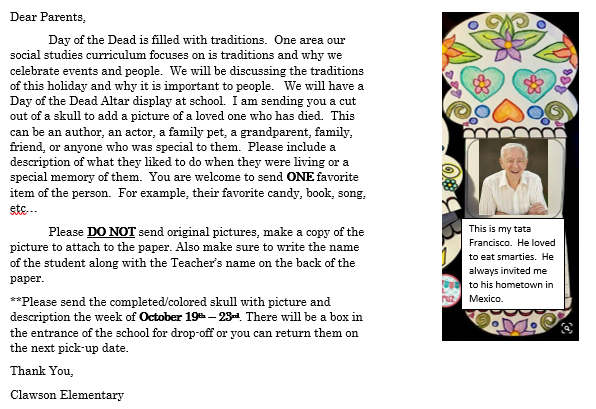 DUSD Parents/Guardians: There will be no school on Monday, October 12, 2020. Fall Break has been cancelled for this year and there will be school for the remainder of the week. Thank you!

Introducing our new Student Council officers!! Congratulations!!!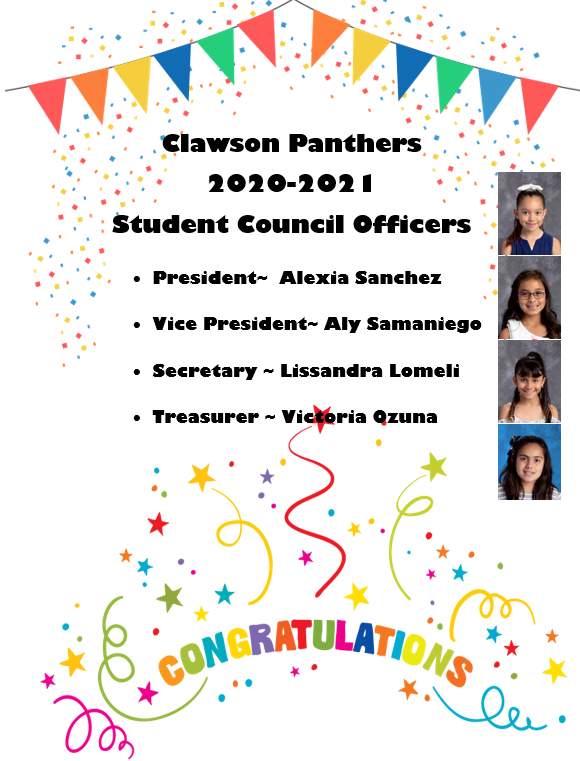 In observance of Columbus Day, there will be NO School and all District Offices will be closed on Monday, October 12, 2020. Thank you!

DUSD #27 Schools will continue ONLINE from August 17th to October 23rd.

In honor and remembrance.

Parents do you need help with google? Please look at the photo for information.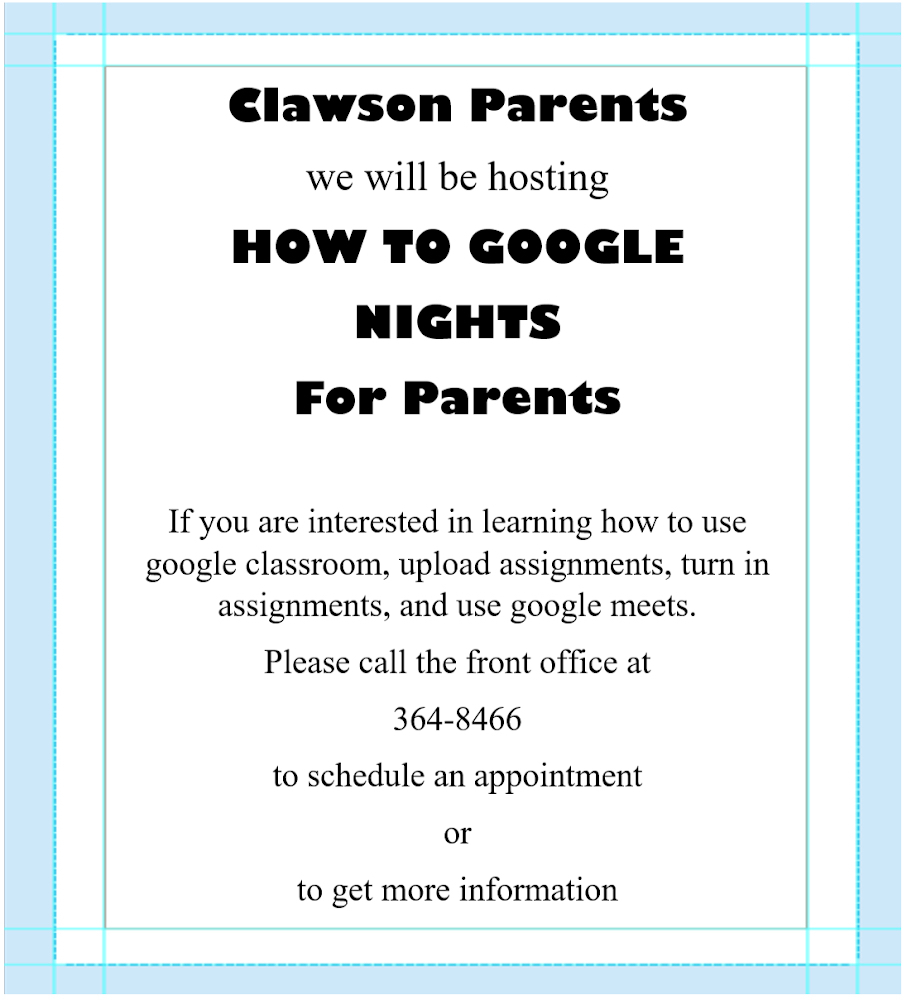 Do you want to know what is on the breakfast & lunch menu for today? week? month? Please visit your school website DINING section, located under Menu.

In observance of Labor Day, there will be NO School and all District Offices will be closed on Monday, September 7, 2020. Thank you!

Please join us on Thursday for a virtual meeting. Times and date listed below. Here is the link to join:
https://meet.google.com/rot-ijwv-jak
Or you can join us by phone: US) +1 321-677-2297‬ PIN: ‪656 468 900‬#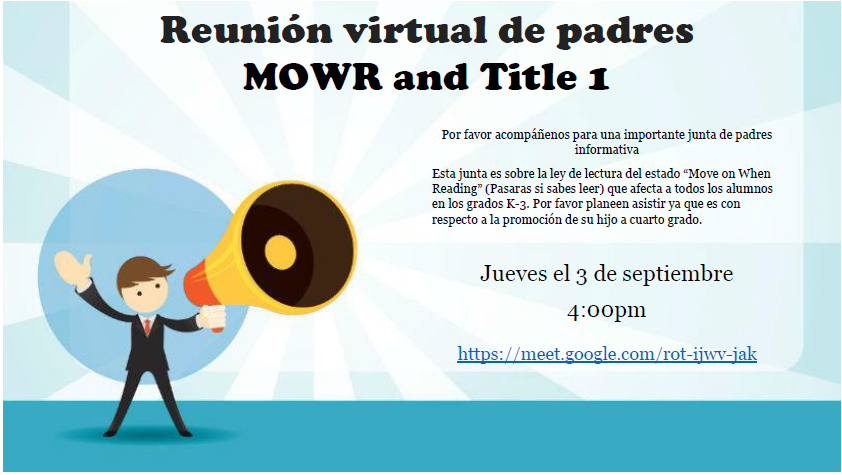 Packet pick up times are listed below. These packets go along with your child's online learning.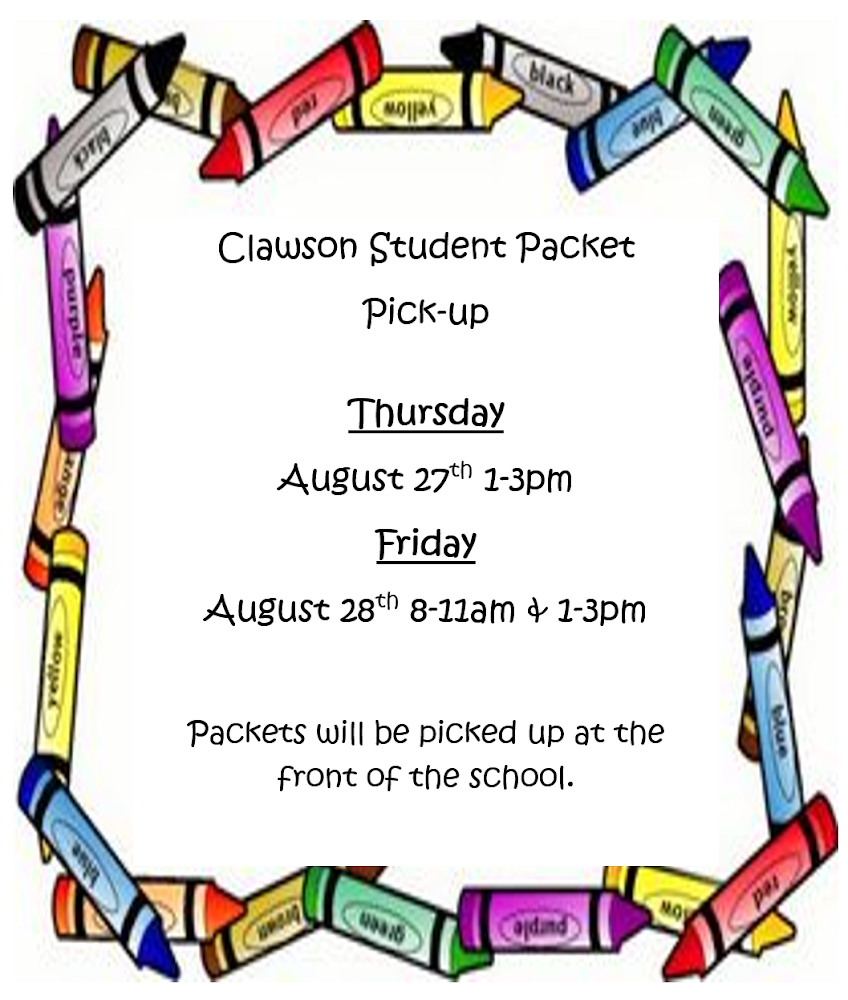 District Office Public Access Hours are Monday - Friday from 7:00 AM to 4:00 PM. The New Student Center hours are Monday - Friday from 8:30 AM to 12:00 PM and from 1:00 PM to 3:00 PM. Phone: (520) 224-2446. Please note that we are requiring visitors to wear a face mask when accessing our buildings in order to protect the health and safety of our staff members and community. Thank You!

Nuestra organización de padres de familia, maestros, y estudiantes (PTSO) está aceptando nominaciones para los oficiales para el año escolar. Por favor considere la posibilidad de participar en la educación de su hijo(a) en esta capacidad, nominándose a sí mismos para una de las posiciones indicadas a continuación a fin de ayudarnos a trabajar hacia una mayor comunicación entre los padres y hacia una mayor colaboración con los maestros y estudiantes. Por favor regrese esta auto-nominación para el viernes 28 de agosto. Gracias por su apoyo.
https://forms.gle/Rceefy6BsMvA16BY6

Our school's Parent Teacher Student Organization (PTSO) is now accepting nominations for parent officers for the 2020-2021 school year. Please consider becoming involved in your child's education in this capacity by nominating yourselves for one of the positions below in order to help us work towards greater parent communication and towards greater collaboration with the teachers and students. Please complete this self-nomination by Friday, August 28, 2020. Thank you for your support.
https://forms.gle/Rceefy6BsMvA16BY6

A message to our parents.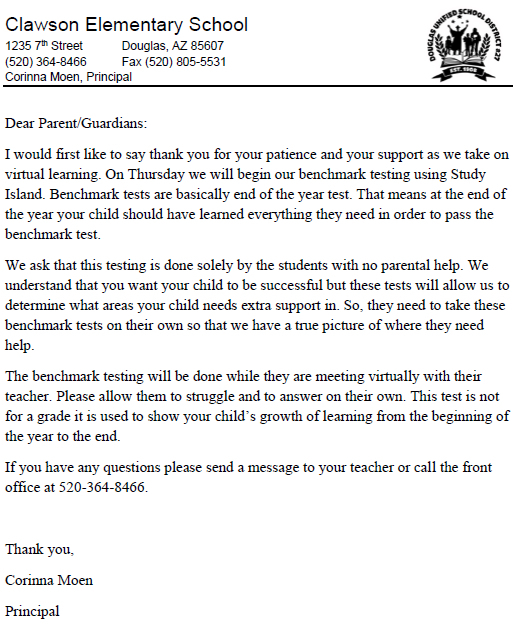 DUSD is currently experiencing a high number of phone calls to all of our schools and district offices. We are answering all calls as we receive them. If you are unable to get through due to a busy signal, please try again. Sorry for the inconvenience and thank you for your patience.

Here is a step by step How to Google. This will help you log on to Google Classroom.