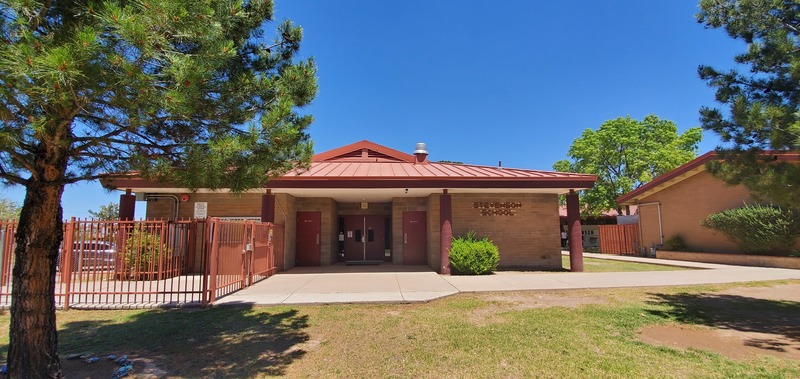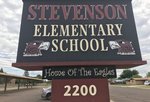 Stevenson Elementary School will provide our students with opportunities in a safe and supportive learning environment.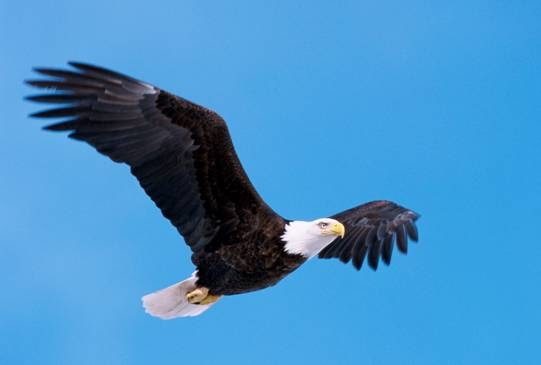 Stevenson Elementary School will empower students to become life-long learners who reach their highest potential, leading in an ever-changing world.
Stevenson Elementary School will use data to improve academic success for all assessments.
Stevenson Elementary School will improve student attendance, promptness, and parent involvement.
School is named after Hollice E. Stevenson, a former Superintendent of Douglas Unified School District #27. His years as Superintendent were from 1948-1964.
The school was dedicated in 1965 and started with a couple of wings, compared to the 5 buildings or wings presently standing and the additional building (housing the library, P.E. office and computer labs) on Madison Ave. Originally the school was calls Foothills School.
If you have any stories or historical information you would like to share about this historic school please contact the office so updates can be shared about it's history.