On Monday, July 25 & Wednesday, July 27th, the Douglas Public Library will be hosting SEAGO's Affordable Connectivity Program. This program is an FCC program that helps connect families and households struggling to afford internet services. Time: 10:30 am- 4:00 pm Where: Douglas Public Library 560 E 10th St, Douglas, AZ 85607 The Benefit provides: Up to $30/month discount for internet service Who is Eligible: A household is eligible for ACP if the household income is at or below 200% of the Federal Poverty Guidelines. SEE FLYER FOR DETAILS & Share!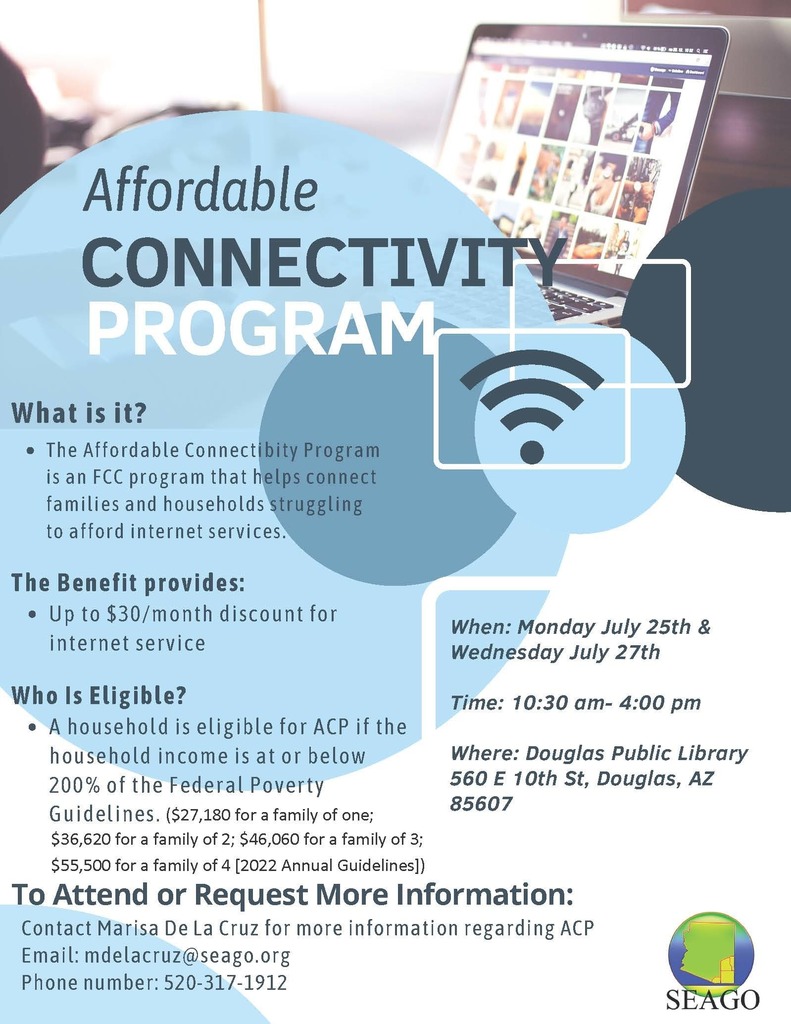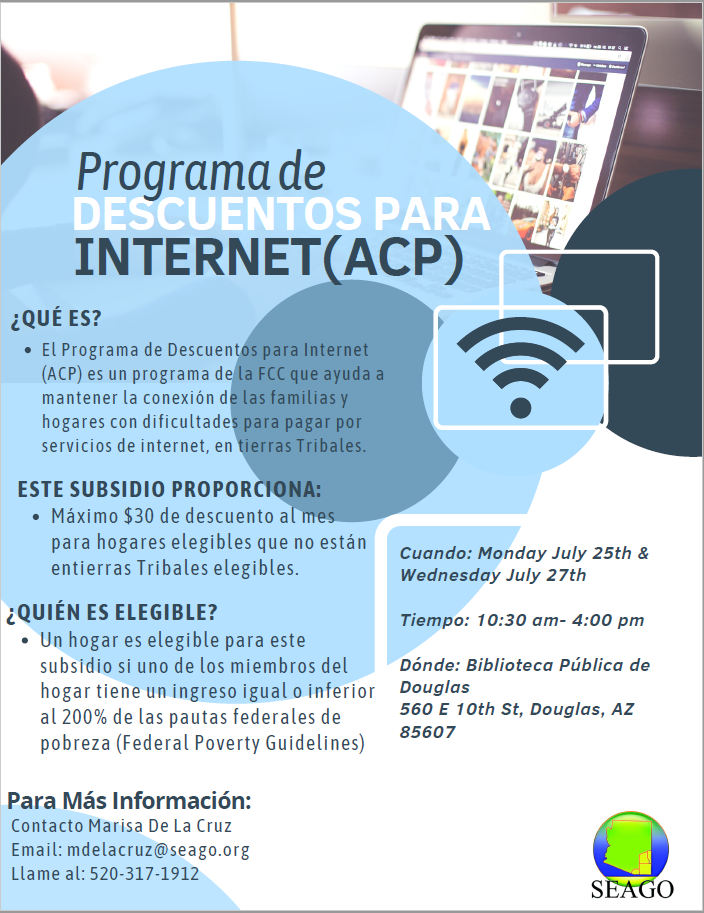 Clawson PreSchool Families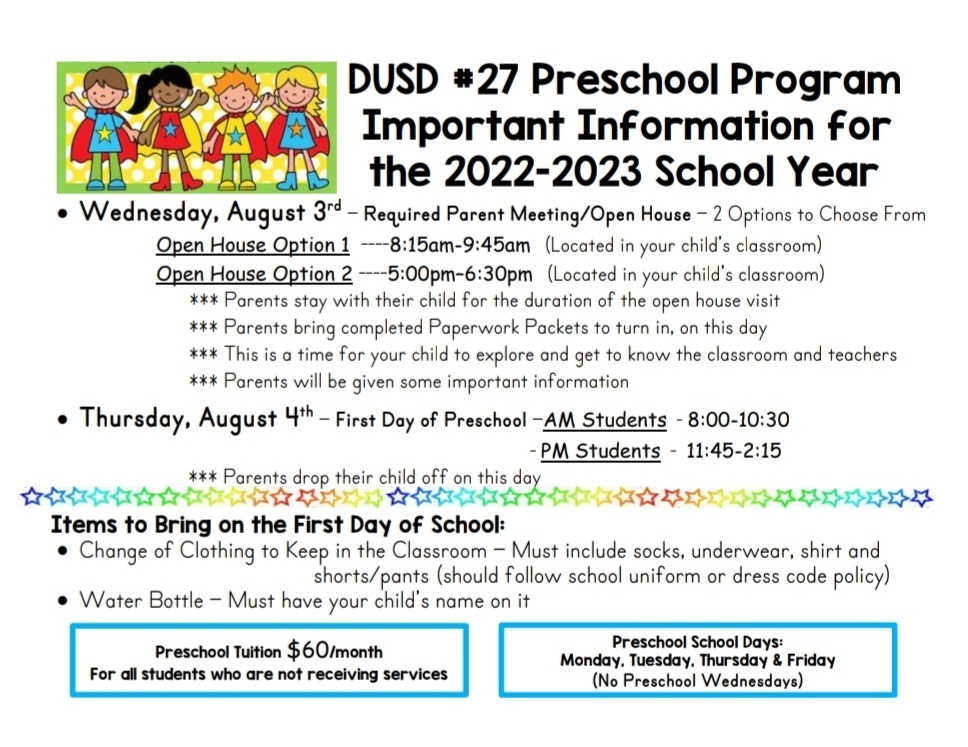 Parent Backpack survey results.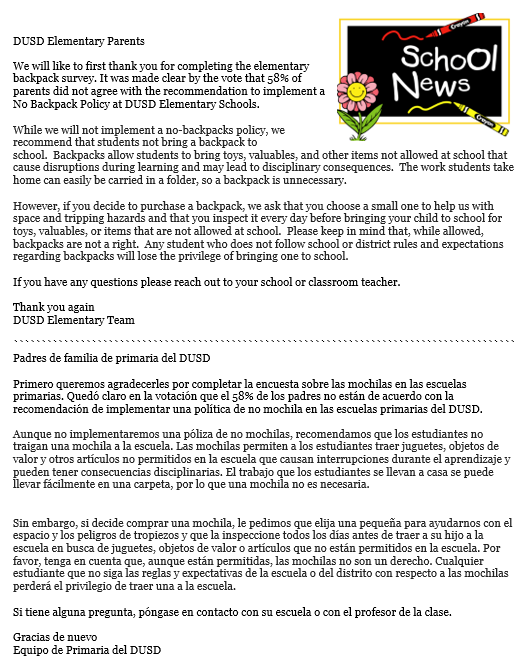 Meet the Teacher Night Reminder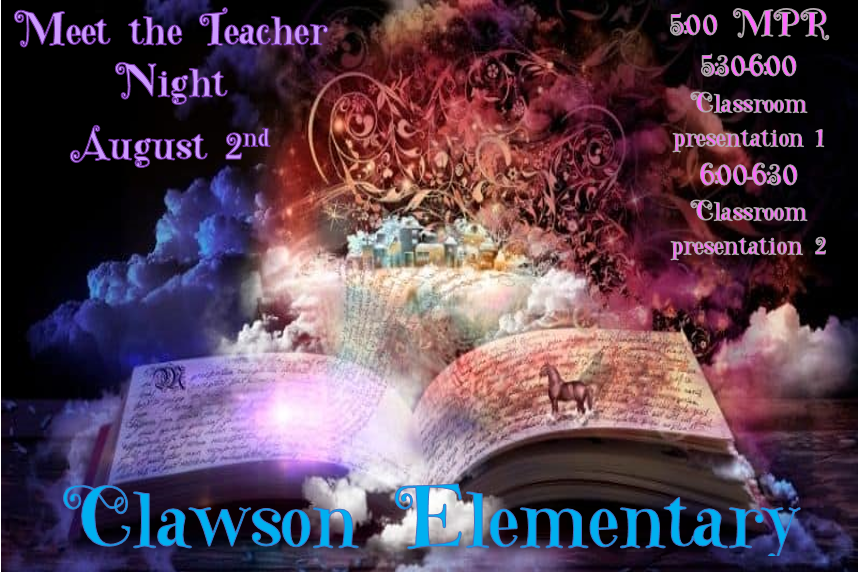 See you on Wednesday, August 3rd!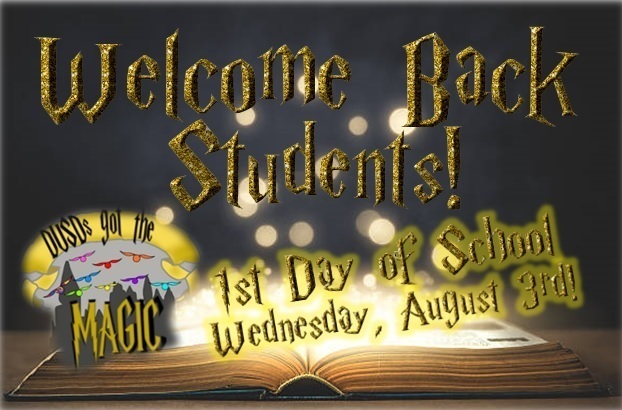 Clawson Families, just 19 more days before the first day of school. Here is our recommended supply list for you child. The only item that we are asking for a donation to the classroom is kleenex/tissue paper. All other items are strictly for your child to use. We look forward to seeing you all at our Meet the Teacher Night.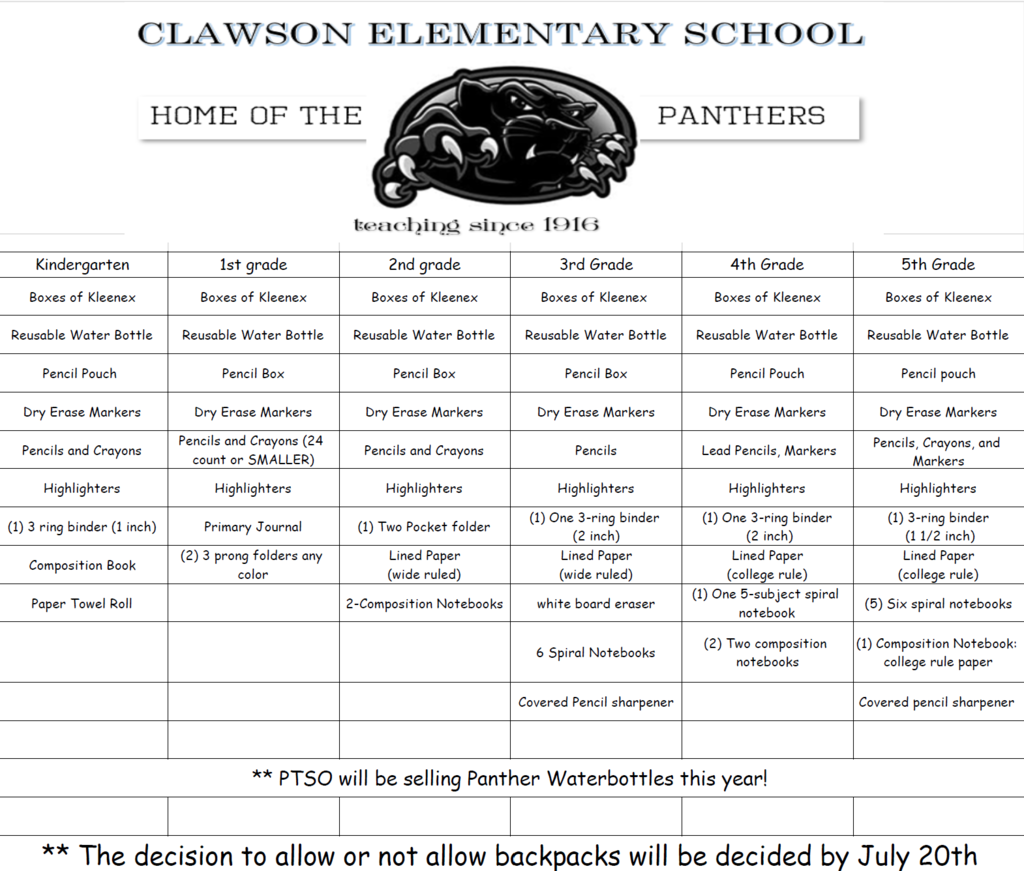 DUSD Elementary Families, Please take moment to answer the following survey. Your input is important to us. The survey will close on Monday, July 18. Familias de las escuelas primarias del DUSD, Por favor tomen un momento para responder a la siguiente encuesta. Su opinión es importante para nosotros. La encuesta se cerrará el lunes 18 de julio. Thank you/Gracias
https://forms.gle/9dE5gpCwD6o4hGULA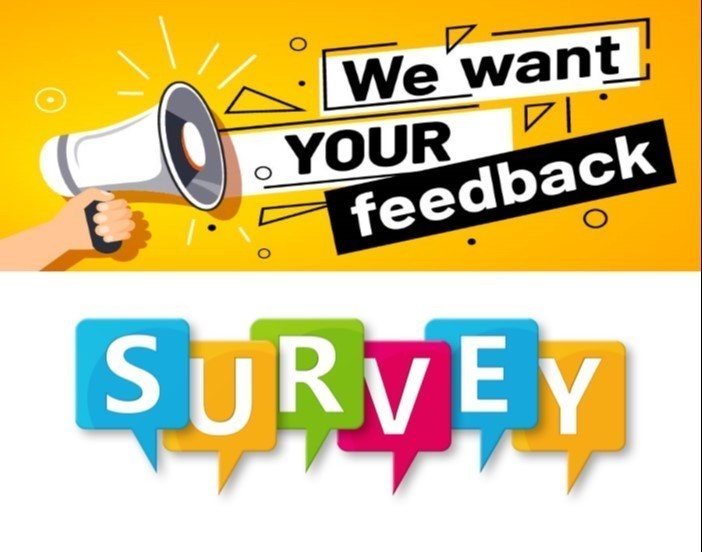 Save the Date! Clawson Meet the Teacher Night!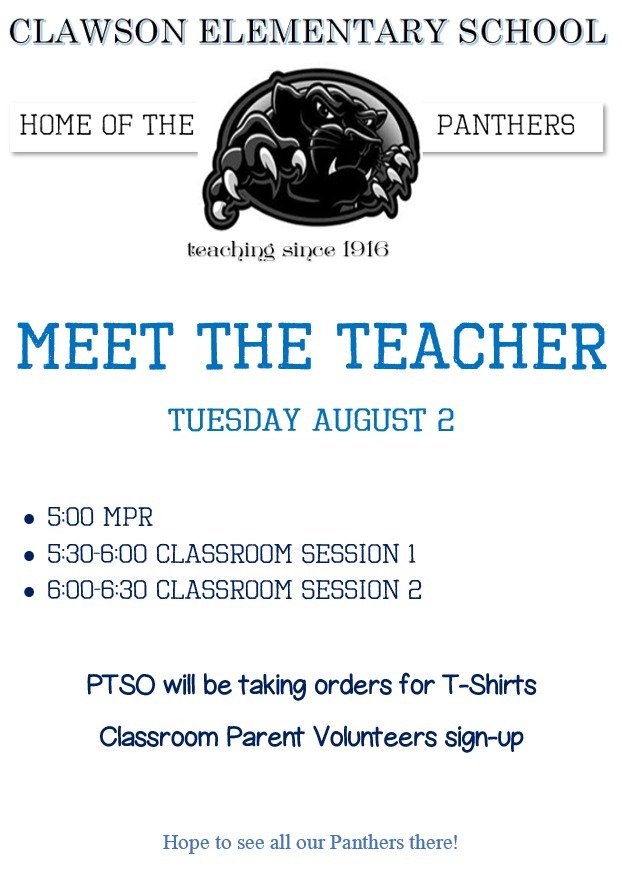 Clawson Families here are our uniform requirements. If you have any questions please feel free to contact the front office at 520-364-8466.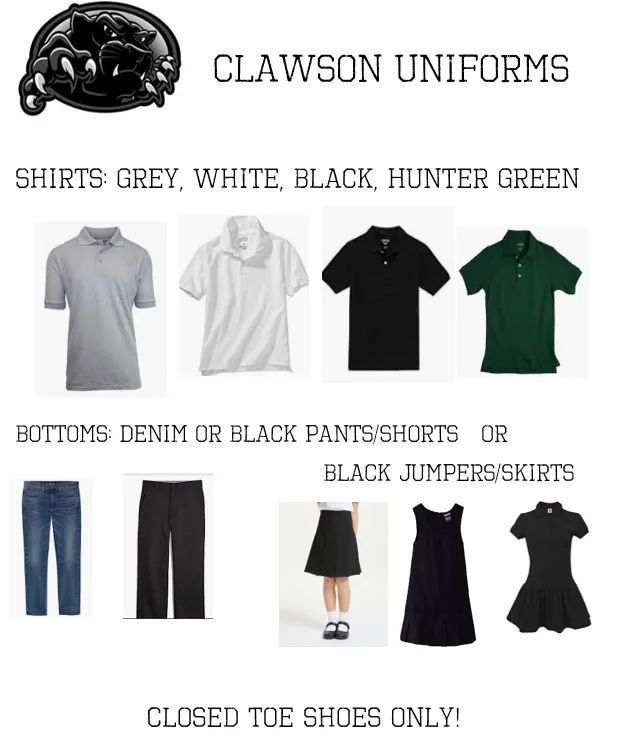 DUSD Staff Only: In an attempt to be better prepared as a District for the upcoming school year, we have been working and collaborating with local law enforcement and our security team to plan for summer active shooter training, better known as ALICE. We feel these trainings are essential and will better prepare you for school safety protocols. These trainings are for all District staff. Please read your District email for more information and to complete the registration form. Thank you!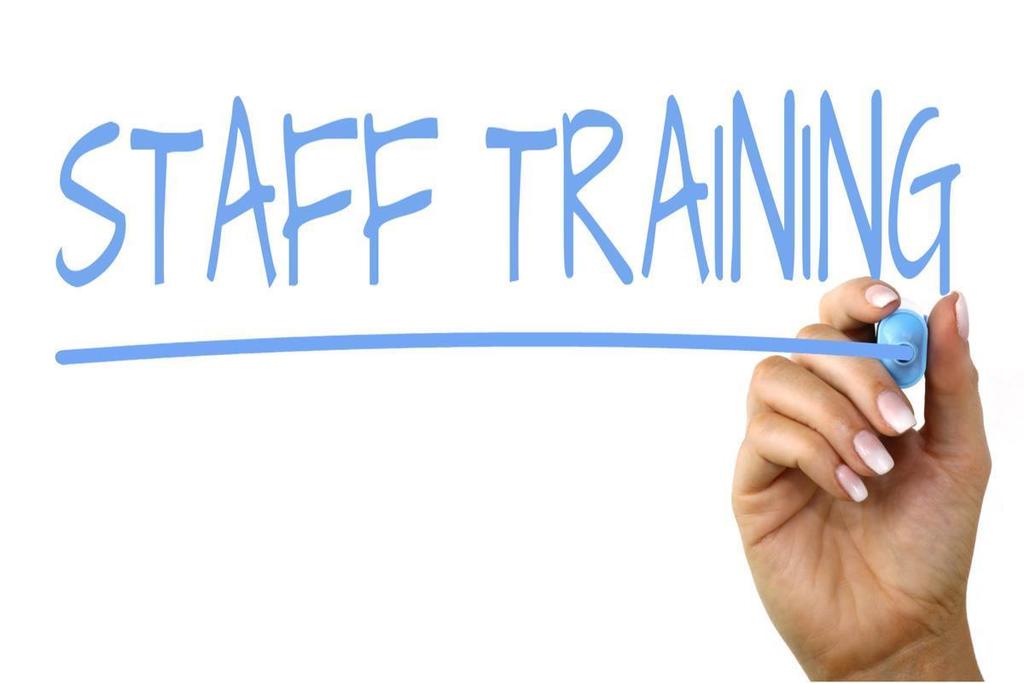 FREE SUMMER BREAKFAST & LUNCH MEALS will be provided for all children 18 and under starting May 31st! Children will need to eat at school site. Please see flyer for school sites & times!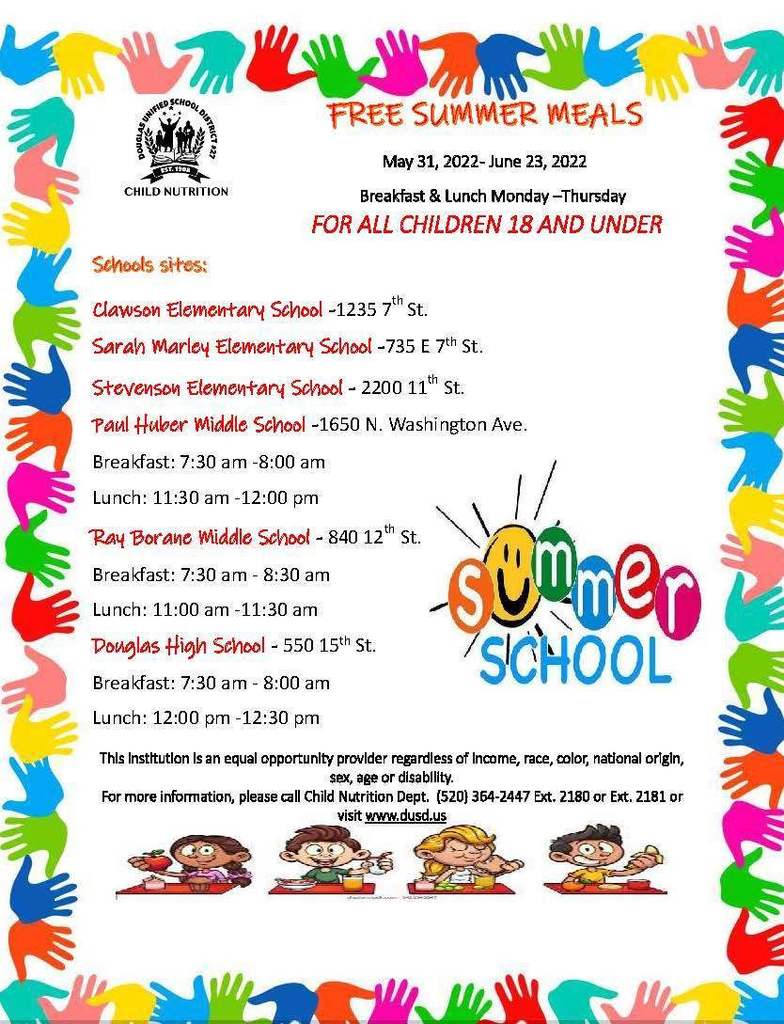 In observance of Memorial Day, all District Offices will be closed on Monday, May 30th. Thank you!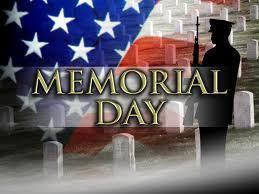 Please be advised that tomorrow, Wednesday, May 25th, is the Last Day of School and will also be an Early Release Day! Have a great summer!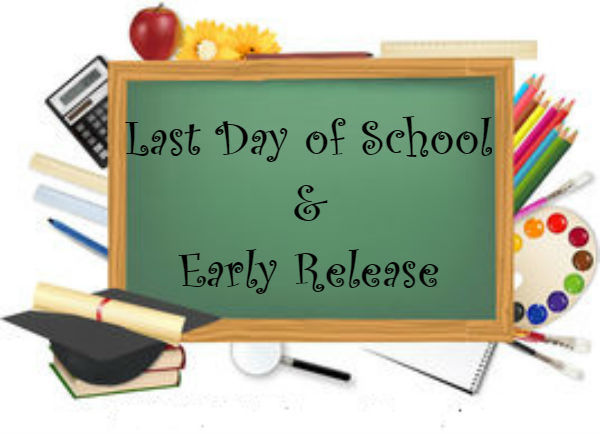 DUSD #27 celebrates Staff Appreciation Week, May 2nd thru May 5th! Thank you to all of our teachers and staff for everything you do for our students!!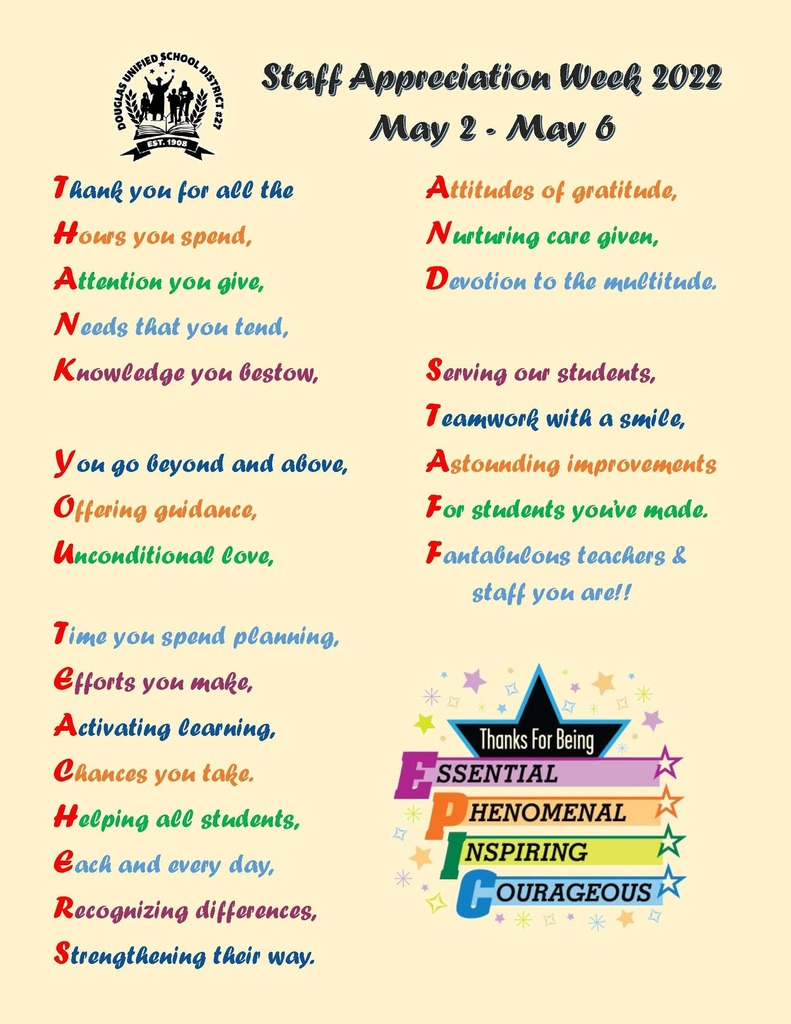 We would like to say THANK YOU to all our Administrative Professional Staff for everything they do every day for our students & staff! Happy Administrative Professional's Day!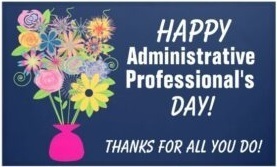 Spring Holiday: No School and All Offices Closed on Friday, April 15th & Monday, April 18. Thank you!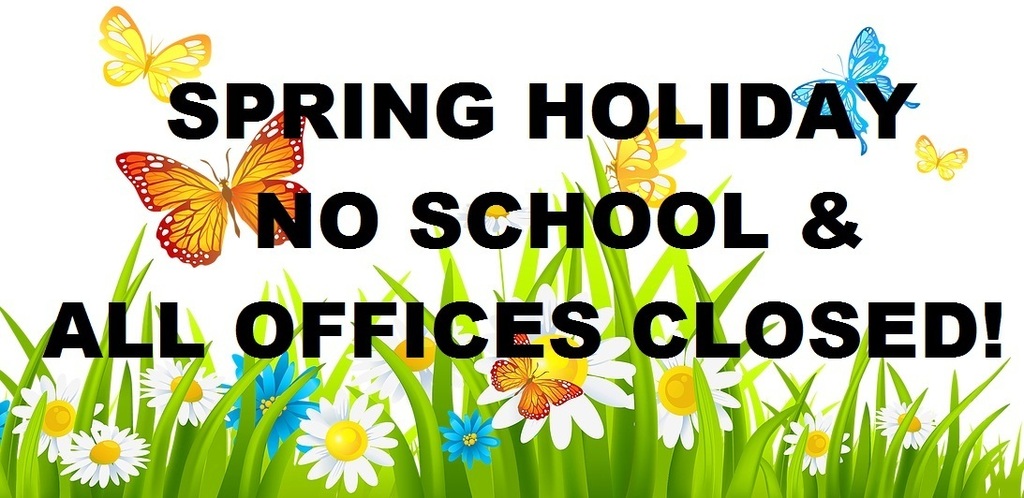 ARIZONA'S CHILDREN ASSOCIATION - PARENTING WORKSHOPS! For parents and caregivers of children ages 3 to 5 years. Free & open to the public. Please see below flyers for more information!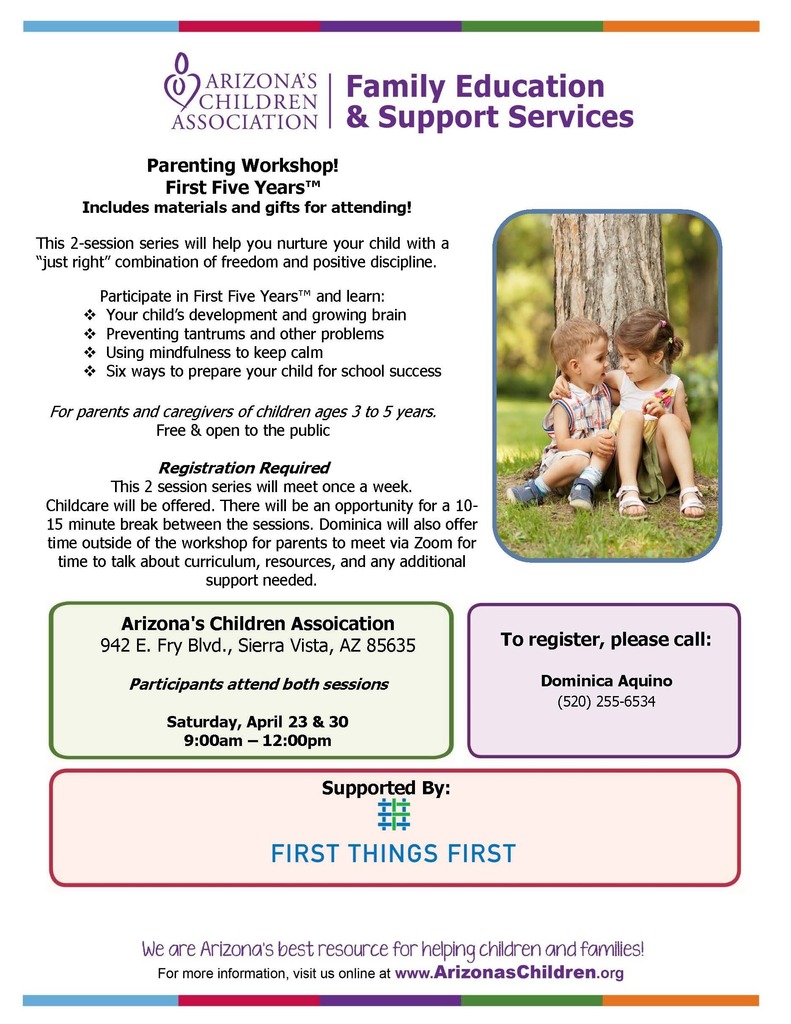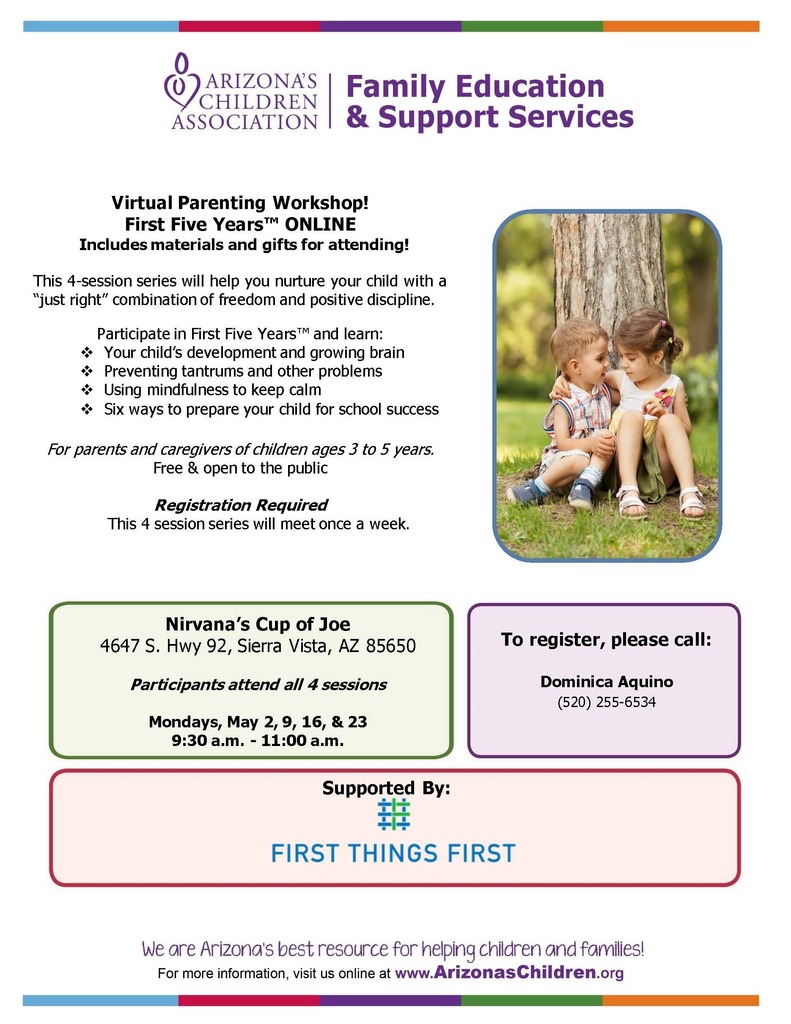 For Elementary & Middle School Students: Please be advised that there will be NO EARLY RELEASE on Wednesdays March 30th, April 6th, and April 13th due to State testing. Students will be released at their regular scheduled times. Thank you!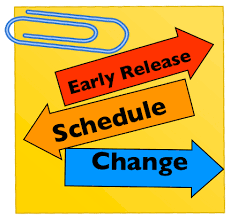 SPRING BREAK: There will be NO School and all School offices will be closed from Monday, March 14, 2022, thru Friday, March 18, 2022. School will resume on Monday, March 21st. All District Offices will remain open.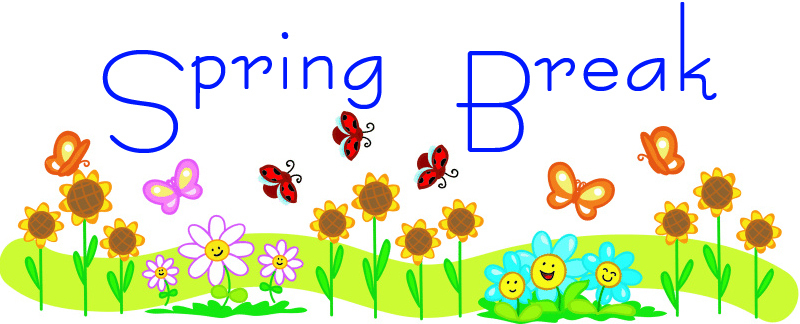 We want YOU to join the DUSD Team! Are you interested in working in a school setting or being an athletic coach? Apply today by visiting our website at
https://dusd.tedk12.com/hire/index.aspx
Here are some of the current vacancies: *DHS Athletic Assistant Coaches *Bus Driver *ESS Instructional Aides *Campus Monitor (RBMS) *Food Service Workers *Maintenance/Grounds *Reading & Math Interventionists *Health Aide *School Safety & Emergency Preparedness Supervisor *Teachers *Substitutes