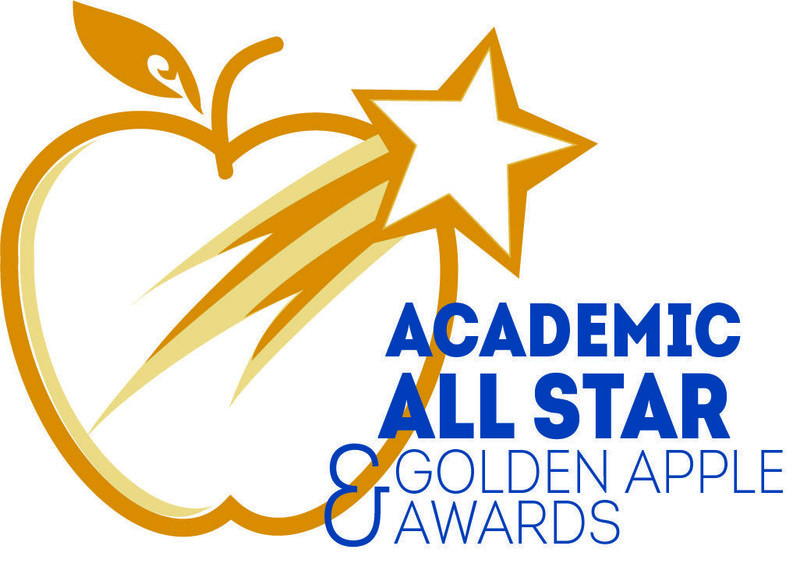 As you are very well aware, quality education leads to our youths' success as leaders, innovators, doctors, nurses, scientists, marketers, entrepreneurs, teachers and so many more ways our children will contribute to society. As publisher of Herald/Review Media I strongly believe in recognizing academic achievement as well as those who spend countless hours teaching, mentoring and being a role model for students.
I am excited to announce the 6th Annual Herald/Review Media Academic All Stars & Golden Apple Awards annual recognition program nominations are now open. All schools in Cochise County including public, charter, parochial and home schools can nominate students and educators to be recognized not only for their academic excellence, but contribution to the communities they serve.
Students from first grade through senior year can be nominated to be selected as an Academic All Star. High school seniors from Cochise County will be eligible to receive a one-time $500 scholarship.
Top educators from elementary through high school can be nominated and selected as Golden Apple Award recipients. Specialty categories included, but not limited to, are career/tech education, special education and fine arts along with paraprofessionals that dedicate themselves to supporting, developing and educating area students for success.
If you have a student council you would like to nominate, please use the Academic All-Star nomination form.
A recognition awards banquet will be held Saturday, March 25th at Cochise College and include a special section in the Herald/Review on Wednesday, March 29th featuring the honorees.
To assist in getting the word out on the nomination period of now through February 10th. I have provided the links below to the nomination forms. The forms can also be found on myheraldreview.com. Please feel free to share in school newsletters, social media pages and any other platforms you use to communicate with your educators, administrators, parents and students.
I appreciate your assistance in advance to help recognize students and educators in Cochise County.
For more information, or questions please contact Jennifer Sorenson at publisher@myheraldreview.com or 515-4605.
Links below to nominate.
Click here to nominate an Academic All-Star today!
Click here to nominate a Golden Apple Honoree today!
from Jennifer Sorenson, Publisher, Herald/Review